Typography
1
Advertisements
Location wise: Global, Country-wide, Province/City Wide
Type of Ad: Full Image Ad, Video Ad or Pop-up Ads
Option to buy additional ads if required
2
Subscription
Four different types of subscription for Businesses & two types of subscription for Retailers
Option to buy Monthly or Yearly basis (with auto-renewal facility)
Promo Codes: Option to buy through promo codes (apply discounts or free for specific period)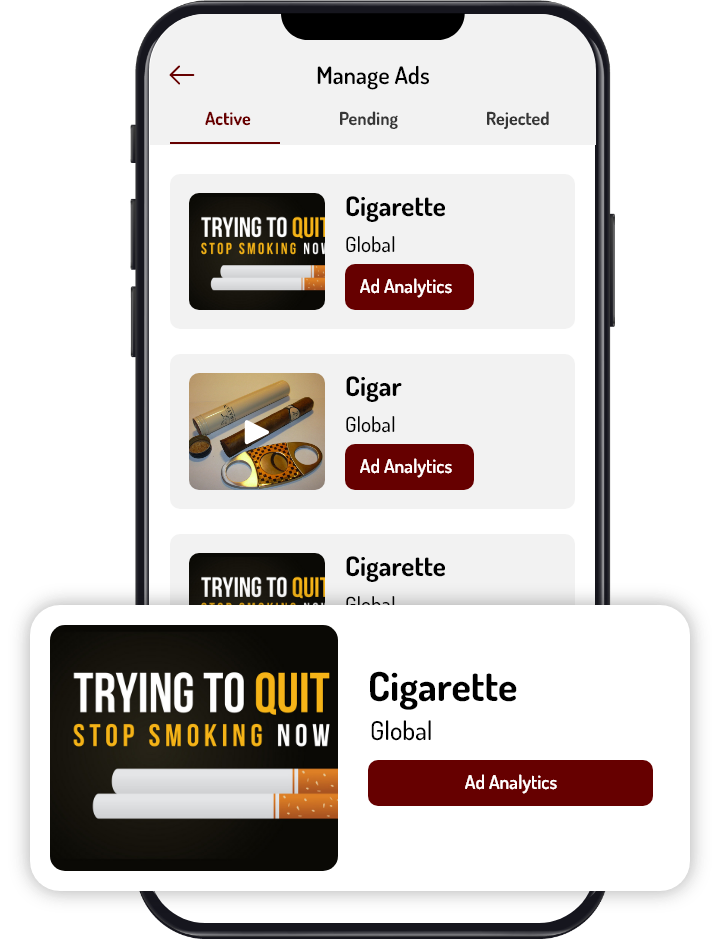 3
Ad Review Mechanism
3 stages of review of Ads to ensure ad display policy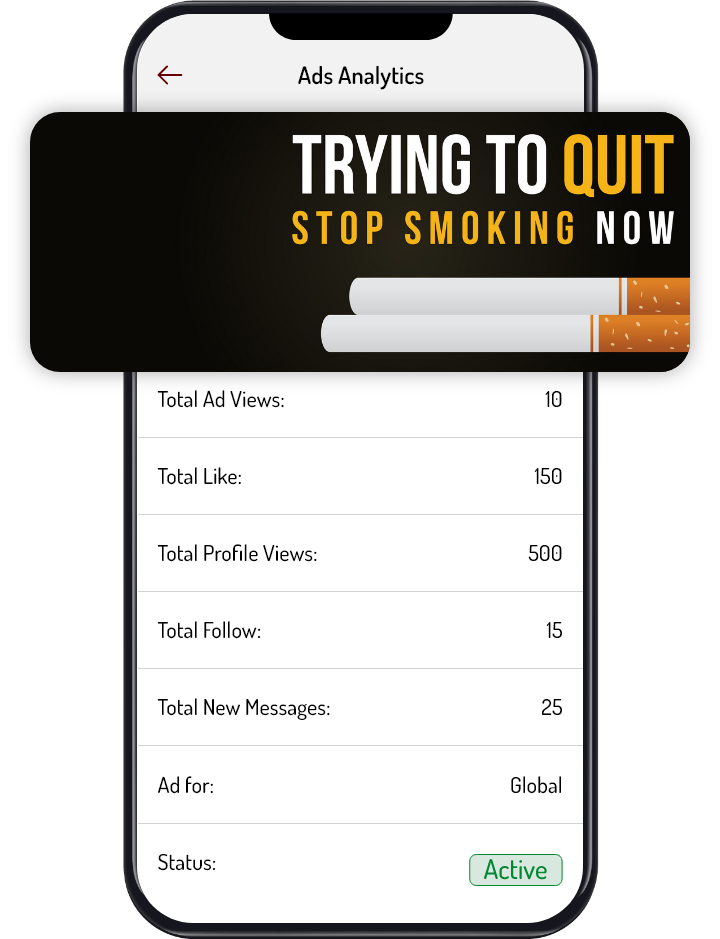 4
My Ads
Access Published Ads
Ad Analytics (Number of Views, Total Likes, Total Profile View, Total Follows, Total New Messages,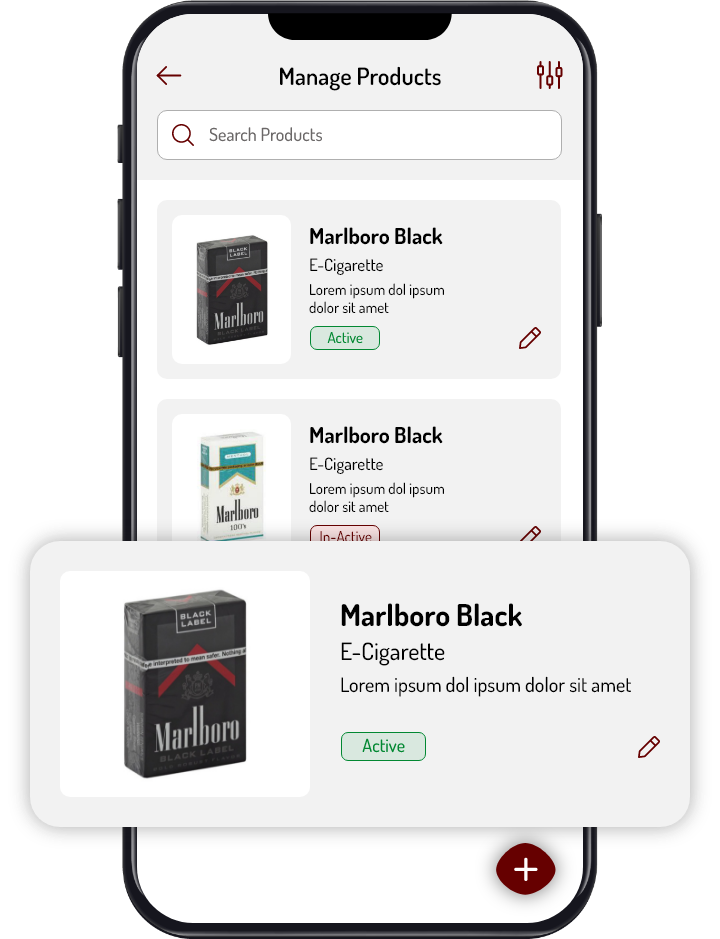 5
My Products
Access Products (can manage multiple products as per the subscription purchased 10, 20, 30 products and so on)
Add New Product (Name, Category, Image, Description) - General Products to be displayed in profile (Not accepting POs for it)
Add New Product - Available for PO (Same fields as above + Base Price with Currency)
6
Purchase Orders
Access Purchase Orders - Sent
Additional Options - Option to Print or Share over Email or Whatsapp
Access Purchase Orders - Received
Additional Options - Option to Print or Share over Email or Whatsapp | Delete Received Purchase Order | Assign Purchase Order to Sales user
7
Messaging System
Access messages received with Date & time of messages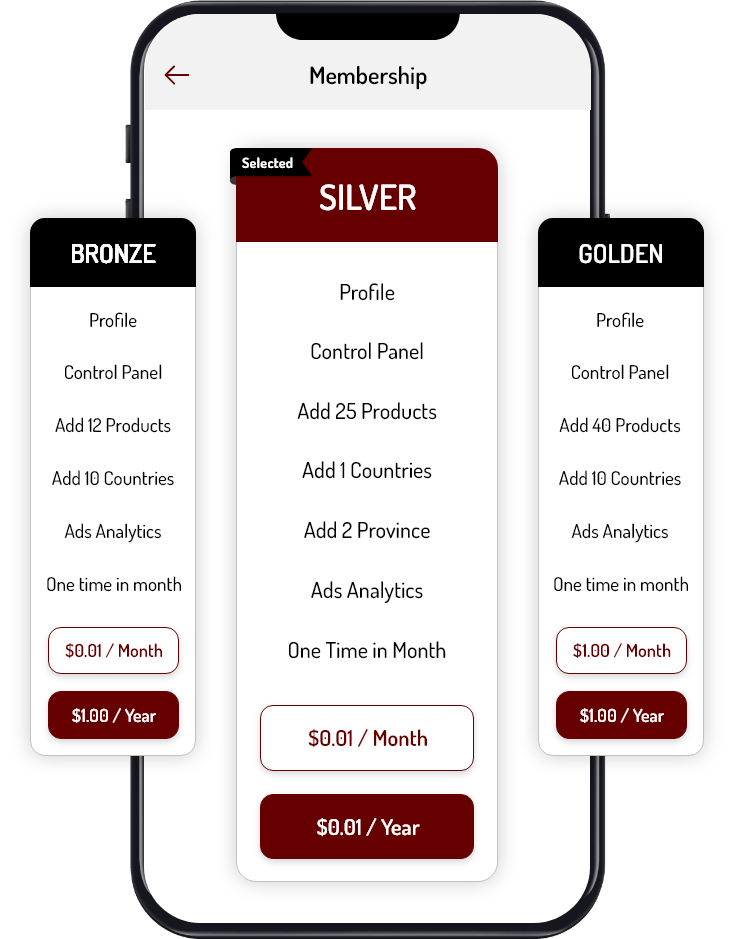 8
Membership
Option to Upgrade or Degrade or change mode (monthly/yearly)
9
Invite User through (Facebook, Whatsapp, Email)
10
Manage Profile
Preview Profile
Edit Profile (Commercial Name | Username | Contact Email & Mobile Number | Activity Type | Mother Company | Profile Image | Country | Province | Currency | Street | Zip Postal Code | Website | Business License Number | Business Description
Change Password
Have a great app idea?
Bring it to the floor before your competitor does!
Want to turn your dream project into reality?
Inventcolabs is eager to get you started.
You can accept it by clicking "Accept All Cookies" button or you can continue to use our website without changing your browser settings.