+ Years
of Industry Experience
%
Senior and Expert Staff
Get To Know Us
From a humble beginning more than half a decade ago, Inventcolabs has established itself as a reputable and go-to company for customized, turn key IT solutions. We have helped hundreds of businesses succeed and continue to do so with technology at the forefront.
Who Are We?
Inventcolabs was born out of our zeal and passion for technology and how it can solve challenges that businesses face in this tech-driven world. We are now a leading provider of tech solutions to startups, businesses, and entrepreneurs across the world. Over the past few years, we have successfully collaborated with prominent brands worldwide and helped change the face of business.
We implement the latest tools and frameworks to develop software solutions and mobile applications that meet ever-changing business challenges. Our strategic presence in Dubai, Qatar, and the USA help us cater to clients from four different continents. Expansion is on the cards means we are ready to help more businesses and individuals get what they want.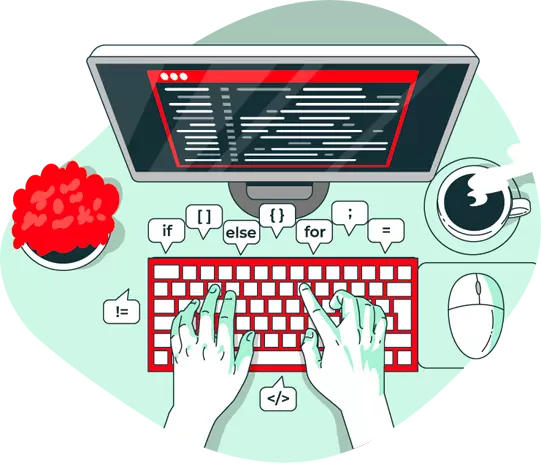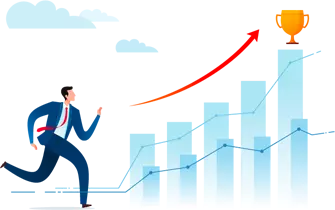 Mission
Our sole goal is to implement the latest technology in developing IT solutions for companies across sectors. We use our knowledge and expertise to help businesses of all sizes benefit from cutting-edge tech innovation.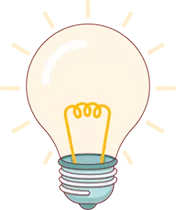 Vision
Inventcolabs was established with the vision of providing affordable and valuable IT solutions to clients across the world. Our philosophy is to ensure productivity gains for our esteemed clients in a friendly and creative way.
Our Pillars of Growth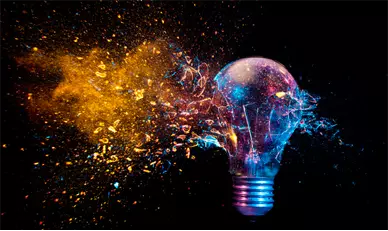 Creativity
When it comes to success, creativity is the key. We tap into our imaginative potential and blend it with our knowledge to provide IT solutions that work exceptionally well for our clients. And of course, us!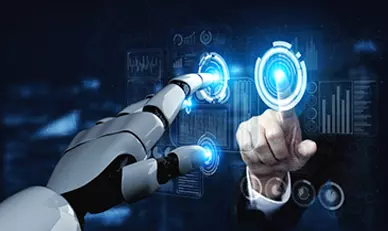 Transparency
We always maintain clarity in all communications with our clients. We ardently believe that honesty is the best policy and apply the same ideals while working on any project. Our clients can expect nothing but the truth.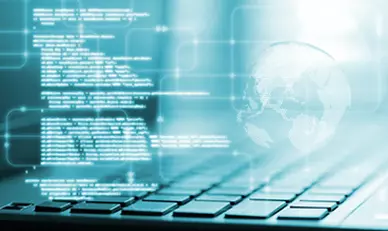 Innovation
Innovative and effective IT solutions have been the driving force behind our remarkable growth in the last few years. We believe in delivering mobile, web, CRM, and e-commerce solutions that stand out from the crowd.
We Have Our Listening Ears ON
We are not here to push sell our 'products'. We want to create IT solutions that actually work for our clients. That's why we pay attention to every detail that our clients share with us.
We Offer Affordable IT Solutions
When you come to us looking for an app or software for your business, we assure affordability. We don't want you spending an arm and a leg on an app or software.
Why Come to Inventcolabs?
If success is what you want, Inventcolabs is where you want to be. We have a team of the best developers in various domains who work tirelessly to offer future-ready IT solutions to our clients. Being in the industry for more than half a decade has helped us amass knowledge and experience that few can match. Within this short time, we have successfully collaborated with companies worldwide and intend to carry on the legacy.
Talk to a Consultant
What Our Clients Say About Us
Over 150+ Satisfied Clients And Growing
Inventcolabs delivered the app on time, earning positive remarks from the client. They were responsive and communicative via Skype and email. Customers can expect a team that can offer quality work at a reasonable cost.
Executive Manager
Religious Platform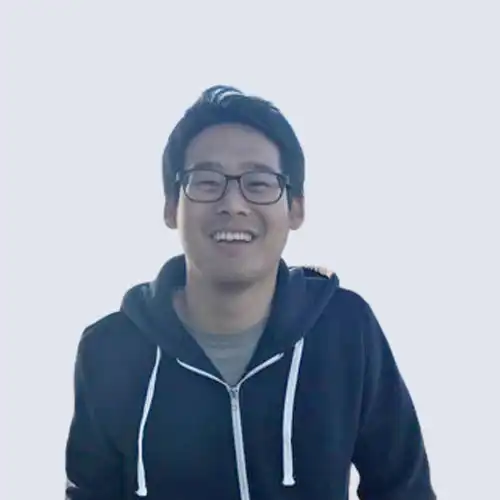 Mobile App Dev for Religious Platform
Religious Platform
Project Summary
Inventcolabs developed a mobile app for a religious platform. The team built both an iOS and Android version of the app.
Project Date
Apr. - July 2023
Project Budget
Less than $10,000
Inventcolabs meets my expectations and is developed what I've requested. I recommend working with Inventcolabs if you want to replicate something similar to what I've done with this project. They're responsive and quick to address the client's changes and fix development issues.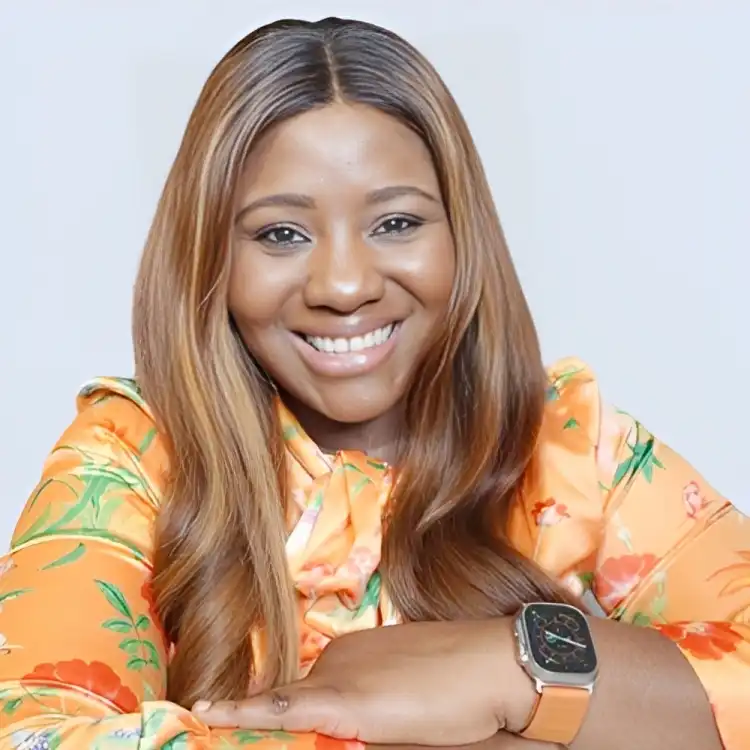 Mobile App Development for Booking Company
Booking Company
Ms. Adeyinka Akeju
Lagos, Nigeria
Project Summary
Inventcolabs has developed a mobile application for an online booking company. The client has asked Inventcolabs to replicate their website's design and functionalities, which are booking vacation properties.
Project Date
Aug. 2022 - Ongoing
Project Budget
$10,000 to $49,999
It has been an extremely smooth experience to work with Inventcolabs. For me as a non-technical person who knows nothing about the web, you guys have been 'friendly experts'. Amazing SPOC to work with.
Founder
Online Food Delivery Company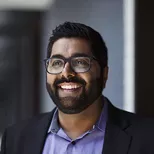 Mobile App Development for Online Food Delivery Company
Online Food Delivery Company
Project Summary
An online food delivery company hired Inventcolabs to provide mobile app development. They created a food delivery app for Android and iOS using Flutter and also provided marketing services for the platform.
Project Date
Aug. 2021 - Jan 2022
Project Budget
$10,000 to $49,999
Inventcolabs was proactive, caring, and easy to work with, meeting the client's expectations and satisfying their needs. They make sure to meet our demands.
Web & App Dev for Perfume Company
The Perfume Smell
Project Summary
Inventcolabs helped a perfume company develop all the customer-facing technology behind their business, including an app and a website.
Project Date
Aug. - Dec. 2022
Project Budget
$50,000 to $199,999
Team Inventco helped me to build a mobile platform for iOS and Android from scratch. They delivered exactly what was needed on time, leaving me completely satisfied with the collaboration. Inventco's response time was really good and their team was technically sound. Would highly recommend them.
Franchise Owner
Director, Yaduvanshi Fitness Club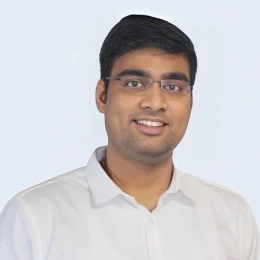 iOS & Android Development for Fitness & Wellness Company
Yaduvanshi Fitness Club
Mr. Ravindra Yadav
Gurgaon, India
Project Summary
Inventcolabs provides mobile app development services. The team Inventco helped me to build a mobile app for IOS and Android from scratch.
Project Date
Sep. 2022 - Jan. 2023
Project Budget
$10,000 to $49,999
I've been thoroughly impressed with Inventcolabs humility and willingness. They consistently delivered work on time and exhibited a genuine dedication.
SEO, SMM, Content Creation & Marketing for Medicine Company
Ronaldo Biotech
Anurag Gupta
Jaipur, India
Project Summary
Inventcolabs provides digital marketing services for a medicine company. The team implements strategies involving SEO, social media marketing, content creation, email marketing, and online advertising efforts.
Project Date
June 2023 - Ongoing
Project Budget
$10,000 to $49,999
Got a brilliant app idea?
Let the world know about your ingenuity!
Want to turn your dream project into reality?
Inventcolabs is eager to get you started.
You can accept it by clicking "Accept All Cookies" button or you can continue to use our website without changing your browser settings.