Segment-leading Fantasy App and Sports Software Development
Our fantasy app development services by an efficient team of developers will provide you with trend-facing fantasy app development solutions to help your business create top fantasy sports apps targeting your audiences. Being a well-recognized fantasy sports app development company with experience in building applications, we will provide you with the best fantasy Sports app development services to assist you in building the finest fantasy sports apps.
Our Fantasy Sports Development Services
The fantasy sports mobile app developers have created several engaging sports fantasy apps.
Fantasy Cricket App Development
As a fantasy sports app and website development company, we can help you create fantasy cricket apps that will allow cricket fans to have an engrossing experience with playing fantasy cricket on their smartphones. Users can select the players, teams, and options to play along in a real-life match. Our fantasy Sports app programmers are known to create the best fantasy cricket applications with most immersive functionality and trending features. With these applications users can dynamically engage and earn money based on their real-time bets.
Fantasy Soccer App Development
Our company develops fantasy soccer applications that enable enthusiasts to engage in fantasy games, choosing players according to their own analyses and preferences. We are a fantasy sports web app development company that provides fantasy Sports Mobile App development services for various sports categories. The users can register themselves and create soccer teams and make predictions. Our fantasy sports app services are designed to allow users to earn rewards against real-time play. One of the primary things we keep in mind while designing these applications for you is their user-friendliness.
Fantasy NBA App Development
The NBA Fantasy app we would create can attract many basketball fans to make fantasy sports teams. We will provide a fantasy sports platform where the users can make fantasy NBA teams and participate in different types of leagues. We design these apps with features like reviewing player performance, creating teams, track live match scores, earning points, and winning money. This may include weekly contests and gamification features for NBA tournaments to make the platform more engaging.
Fantasy Tennis App Development
The fantasy tennis app that our developers create can attract huge participation from tennis fans who wish to place bets on the various playing formats with an application on their mobile phones. The fantasy applications we create for tennis allow users to make predictions picking up from speculative odds. If the users are successful in making predictions, then they get different rewards and cash prizes. You can also come up with your unique idea of fantasy sports app solutions to augment the gamification and engagement format of the game.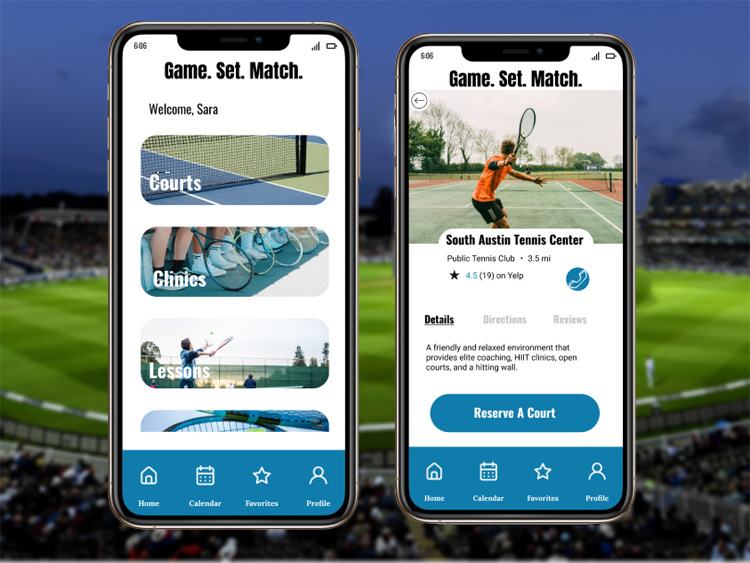 Fantasy Football App Development
Our fantasy football app is for regular international football leagues in which the fans can create their fantasy teams. As a trend-leading fantasy sports app development company we can help you develop football fantasy applications that have the most advanced features and offer engrossing gaming experiences. With us, you can build a platform that the users will use to create a varied combination of teams and play across various gaming formats. With Inventcolabs, you can expect the most empowering fantasy football app development solution for your unique sports application idea!
Key Features of Fantasy Sports App Development By Inventcolabs
As a top-rated fantasy app development company, we build extensive platforms to deliver great user experiences.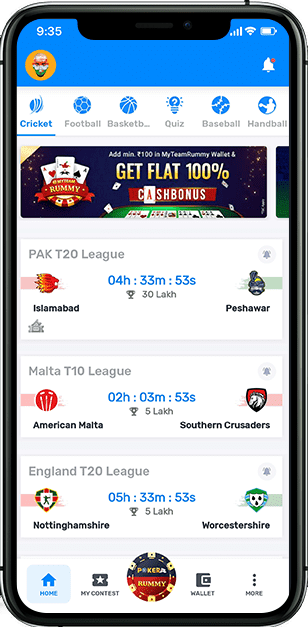 User Features
Each time we develop an app, we ensure that it is easy to use. Through our fantasy sports mobile app development solutions, we ensure that the best features are added to your application and that it is also easier to play around and navigate.
Registration/Sign Up

Users can register or sign up to be able to get a personalized experience. Our fantasy sports app developers provide an easy onboarding and go-along experience.

Live Scores and Updates

Users can use the application to get live scores on their favorite games besides making fantasy teams and predictions. This feature proves to be extremely helpful for those who will stay updated about the game.

Selection of Team

While making a fantasy team, users can select their favorite players playing a particular match. The selection process is easy, and we make fantasy sports platforms that are very effective.

Achievement Badges

If users regularly select a player performing well and win the fantasy league regularly, they will receive achievement badges. This adds to their excitement and hence helps keep them engaged in the game for long.

Push Notifications

If users allow notifications on the application, they will get regular updates regarding the fantasy leagues. Furthermore, they can also choose to display the scores of the game they want to see.

Analytics and Stats

The app has a feature where they can view your performance. Users can also check the players' performance before choosing them and who might be a perfect choice for them in a given scenario.
Admin Features
The apps we design also encompass administrative functionalities for platform management, allowing users to oversee permissions, as well as customize the application to align with their specific needs.
Sign-up/Login

The admin controlling the application can also sign up or log in with the credentials we will provide and use the application effectively to track necessary updates and application details.

Player Stats

The admins can also track the players' statistics in the application and see which player is more effective in the fantasy leagues. They can access all the information on the app.

Reward Management

The admin can easily manage the rewards the application users are supposed to earn and receive. The admin can determine the scores and weights of rewards.

Notification

The notification management feature will also be available in the admin account. Which notification has to be displayed to which user is entirely in the hands of the admin.

Analytics Report

The admin can assess user reports and individual performance within the application. This includes evaluating performance across various Fantasy leagues and utilizing the data for insights.
Why Choose Inventcolabs for Fantasy Sports App and Software Development?
We are a well-known fantasy sports app development company and are extensively experienced in building fantasy sports mobile apps as per the requirements and preferences of our clients. We have a proven track record of creating high-end applications and are able to deliver it with fast turnaround time with a high-performing team of fantasy sports web app developers on board.
Here are the top reasons why you must choose Inventcolabs for all your app and software development needs:
Talented Workforce
The team of fantasy Sports app programmers at Inventcolabs is highly efficient and talented. They are devoted to learning new technology and creating high-quality applications of great impact. Moreover, most of our developers have on average five years of experience doing their job.
Budget-Friendly
We provide fantasy sports web app development services at a practicable rate and we offer many budget-friendly engagement options for you to choose from. We help increase the performing efficiency of your applications and strive hard to fulfill your requirements at a reasonable price.
Reliable Fulfillment
Clients across various industries have relied on Inventcolabs for years for providing them with the best services when it comes to development. Moreover, we are extremely punctual, hence you can rest assured that your project will be delivered as per the decided deadline.

Help and Sustainability
We are a sustainable company and will help you in all situations by providing smooth facilities, regular upgrades, and convenient payment methods. We give effective value to our customers best sufficing their needs.
What Our Clients Say About Us
Over 150+ Satisfied Clients And Growing
Inventcolabs delivered the app on time, earning positive remarks from the client. They were responsive and communicative via Skype and email. Customers can expect a team that can offer quality work at a reasonable cost.
Executive Manager
Religious Platform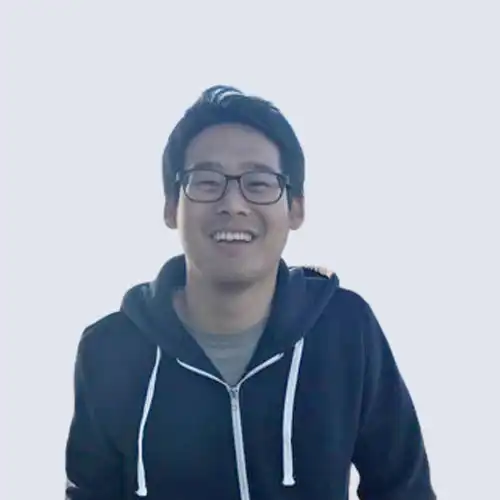 Mobile App Dev for Religious Platform
Religious Platform
Project Summary
Inventcolabs developed a mobile app for a religious platform. The team built both an iOS and Android version of the app.
Project Date
Apr. - July 2023
Project Budget
Less than $10,000
Inventcolabs meets my expectations and is developed what I've requested. I recommend working with Inventcolabs if you want to replicate something similar to what I've done with this project. They're responsive and quick to address the client's changes and fix development issues.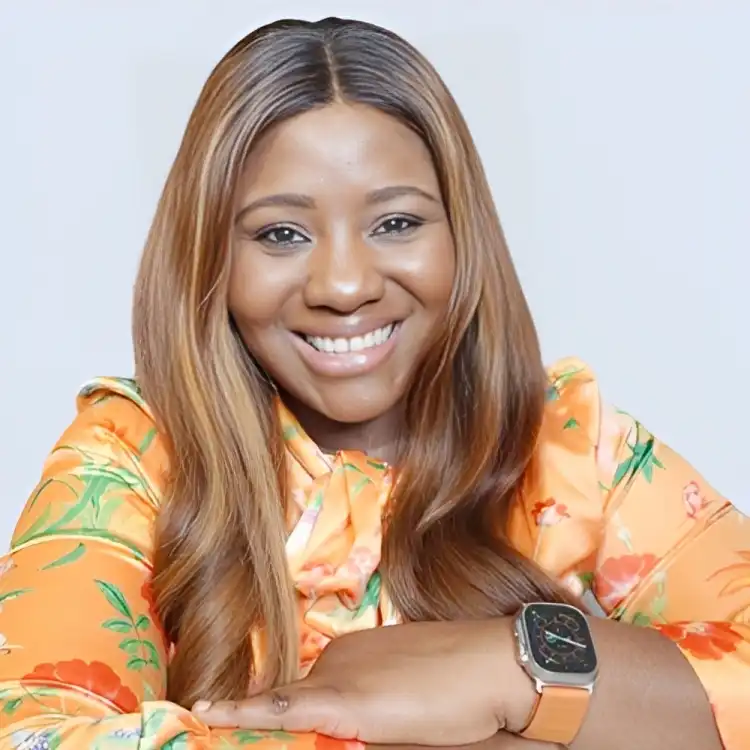 Mobile App Development for Booking Company
Booking Company
Ms. Adeyinka Akeju
Lagos, Nigeria
Project Summary
Inventcolabs has developed a mobile application for an online booking company. The client has asked Inventcolabs to replicate their website's design and functionalities, which are booking vacation properties.
Project Date
Aug. 2022 - Ongoing
Project Budget
$10,000 to $49,999
It has been an extremely smooth experience to work with Inventcolabs. For me as a non-technical person who knows nothing about the web, you guys have been 'friendly experts'. Amazing SPOC to work with.
Founder
Online Food Delivery Company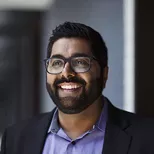 Mobile App Development for Online Food Delivery Company
Online Food Delivery Company
Project Summary
An online food delivery company hired Inventcolabs to provide mobile app development. They created a food delivery app for Android and iOS using Flutter and also provided marketing services for the platform.
Project Date
Aug. 2021 - Jan 2022
Project Budget
$10,000 to $49,999
Inventcolabs was proactive, caring, and easy to work with, meeting the client's expectations and satisfying their needs. They make sure to meet our demands.
Web & App Dev for Perfume Company
The Perfume Smell
Project Summary
Inventcolabs helped a perfume company develop all the customer-facing technology behind their business, including an app and a website.
Project Date
Aug. - Dec. 2022
Project Budget
$50,000 to $199,999
Team Inventco helped me to build a mobile platform for iOS and Android from scratch. They delivered exactly what was needed on time, leaving me completely satisfied with the collaboration. Inventco's response time was really good and their team was technically sound. Would highly recommend them.
Franchise Owner
Director, Yaduvanshi Fitness Club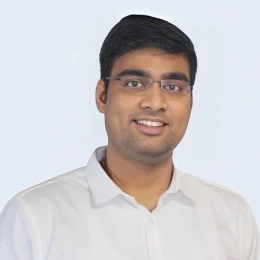 iOS & Android Development for Fitness & Wellness Company
Yaduvanshi Fitness Club
Mr. Ravindra Yadav
Gurgaon, India
Project Summary
Inventcolabs provides mobile app development services. The team Inventco helped me to build a mobile app for IOS and Android from scratch.
Project Date
Sep. 2022 - Jan. 2023
Project Budget
$10,000 to $49,999
I've been thoroughly impressed with Inventcolabs humility and willingness. They consistently delivered work on time and exhibited a genuine dedication.
SEO, SMM, Content Creation & Marketing for Medicine Company
Ronaldo Biotech
Anurag Gupta
Jaipur, India
Project Summary
Inventcolabs provides digital marketing services for a medicine company. The team implements strategies involving SEO, social media marketing, content creation, email marketing, and online advertising efforts.
Project Date
June 2023 - Ongoing
Project Budget
$10,000 to $49,999
Frequently asked questions
Have a great app idea?
Bring it to the floor before your competitor does!
Want to turn your dream project into reality?
Inventcolabs is eager to get you started.
You can accept it by clicking "Accept All Cookies" button or you can continue to use our website without changing your browser settings.