On Demand Laundry & Dry Cleaning App Development
We provide On demand Laundry App Development Services to empower businesses with a user-friendly, efficient, and convenient platform, enabling customers to schedule and manage laundry services seamlessly while optimizing operational processes and enhancing customer satisfaction.
On Demand Laundry App Development Features
Our experienced laundry app developers are trained to revolutionize the laundry industry. Seamlessly connect customers, laundry service providers, and delivery personnel through a user-friendly interface. Enjoy features such as scheduling pickups, real-time order tracking, secure payments, and more, to create a convenient laundry experience.
User Panel
The User Panel provides users with a centralized hub to manage their settings, preferences, and account information. It allows users to customize their experience, and access support resources among other things.
Registration / Login
Service options
View Laundry Prices
View Offers and Discounts
Pickups Scheduling
GPS Location
Order Cancellation
Payment Options
Rate & Review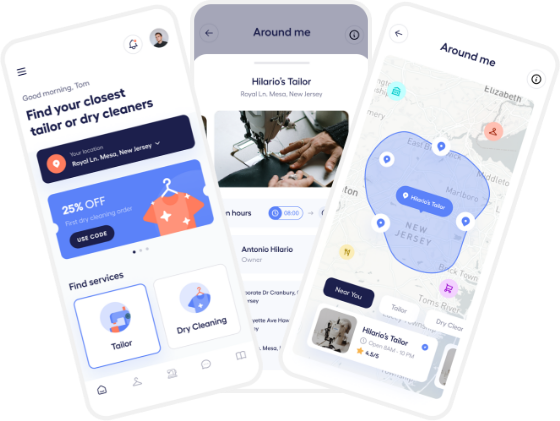 Laundry Panel
The Laundry Panel feature provides users with a convenient and user-friendly interface to manage their laundry tasks. It allows users to schedule, track, and organize their laundry loads efficiently, simplifying the process and saving time.
Signup/Login
Manage Profile
Order Management
View Order History
View Order Request
Location or Map
Earnings
Pickup and Drop
Reviews & Ratings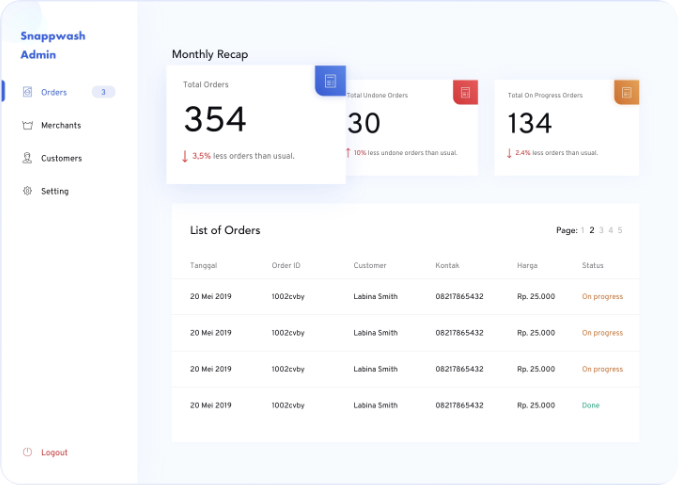 Admin Panel
The Admin Panel is a centralized interface that provides administrative controls and functionalities, allowing authorized users to manage and oversee various aspects of a system or application, including user management, content management, and system settings.
Login
Dashboard
Order Management
Laundry Category Management
Payment Management
User Management
Delivery Management
Report Generation
How Does It Work?
Our Dry Cleaning App Development process involves thorough planning, designing, and programming to create a user-friendly and efficient platform. We focus on integrating key features like scheduling, order tracking, and payment options to provide a seamless and convenient experience for our users.
Why Choose Inventcolabs for Laundry App Development?
We stand out for Laundry Delivery Boy App development due to our expertise in creating user-friendly interfaces, seamless booking systems, and efficient order management. We ensure a top-notch solution to meet clients' needs with a strong track record of successful app launches.
Quality Assurance
Our Quality Assurance services entail testing and evaluation, guaranteeing top-notch product quality. Through a comprehensive methodology, we detect and rectify any imperfections, ensuring customer satisfaction and compliance with industry standards.
Scalability
Our Scalability services offer flexible and adaptable On-demand Laundry App Development solutions to ensure your business can effortlessly expand and handle increased demands. We assist you in empowering your growth and optimizing operational efficiency.

On-Time Delivery
Our aim is to meet your deadlines and surpass your expectations. We give utmost importance to punctuality, ensuring the prompt and reliable delivery of your project.

Versatile Payment Options
We offer an array of secure and convenient payment methods, guaranteeing smooth transactions for our valued customers. We cater to diverse payment requirements, providing flexibility through credit cards, mobile wallets, and more.
What Our Clients Say About Us
Over 150+ Satisfied Clients And Growing
Inventcolabs delivered the app on time, earning positive remarks from the client. They were responsive and communicative via Skype and email. Customers can expect a team that can offer quality work at a reasonable cost.
Executive Manager
Religious Platform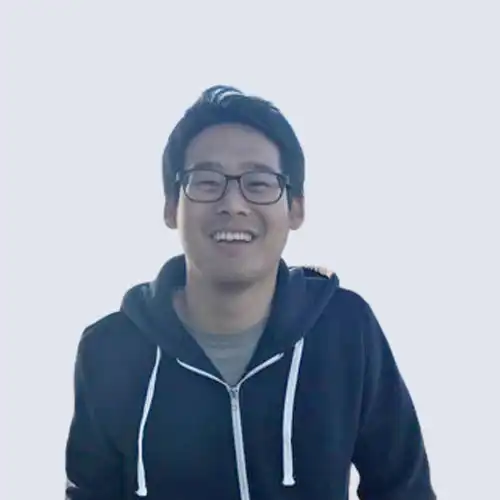 Mobile App Dev for Religious Platform
Religious Platform
Project Summary
Inventcolabs developed a mobile app for a religious platform. The team built both an iOS and Android version of the app.
Project Date
Apr. - July 2023
Project Budget
Less than $10,000
Inventcolabs meets my expectations and is developed what I've requested. I recommend working with Inventcolabs if you want to replicate something similar to what I've done with this project. They're responsive and quick to address the client's changes and fix development issues.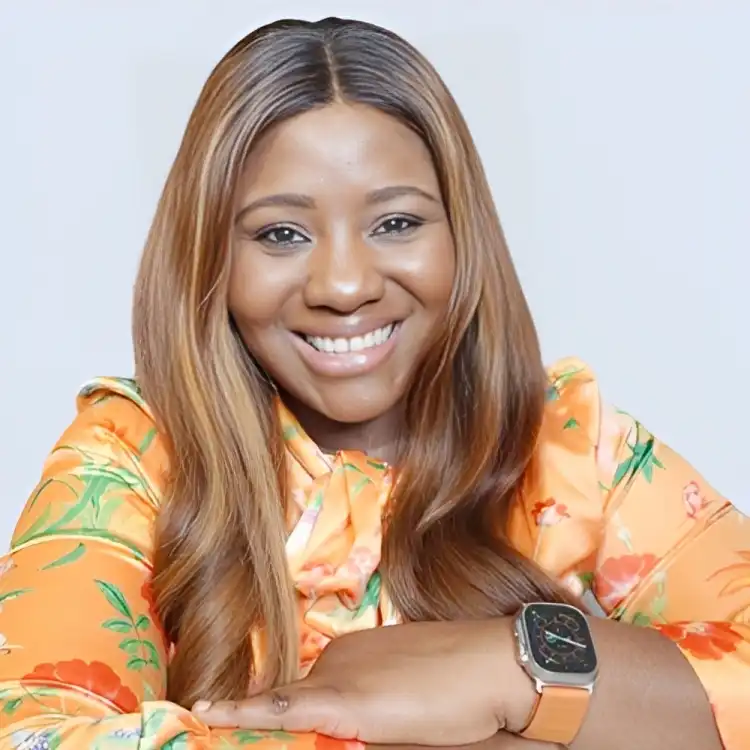 Mobile App Development for Booking Company
Booking Company
Ms. Adeyinka Akeju
Lagos, Nigeria
Project Summary
Inventcolabs has developed a mobile application for an online booking company. The client has asked Inventcolabs to replicate their website's design and functionalities, which are booking vacation properties.
Project Date
Aug. 2022 - Ongoing
Project Budget
$10,000 to $49,999
It has been an extremely smooth experience to work with Inventcolabs. For me as a non-technical person who knows nothing about the web, you guys have been 'friendly experts'. Amazing SPOC to work with.
Founder
Online Food Delivery Company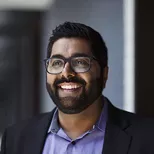 Mobile App Development for Online Food Delivery Company
Online Food Delivery Company
Project Summary
An online food delivery company hired Inventcolabs to provide mobile app development. They created a food delivery app for Android and iOS using Flutter and also provided marketing services for the platform.
Project Date
Aug. 2021 - Jan 2022
Project Budget
$10,000 to $49,999
Inventcolabs was proactive, caring, and easy to work with, meeting the client's expectations and satisfying their needs. They make sure to meet our demands.
Web & App Dev for Perfume Company
The Perfume Smell
Project Summary
Inventcolabs helped a perfume company develop all the customer-facing technology behind their business, including an app and a website.
Project Date
Aug. - Dec. 2022
Project Budget
$50,000 to $199,999
Team Inventco helped me to build a mobile platform for iOS and Android from scratch. They delivered exactly what was needed on time, leaving me completely satisfied with the collaboration. Inventco's response time was really good and their team was technically sound. Would highly recommend them.
Franchise Owner
Director, Yaduvanshi Fitness Club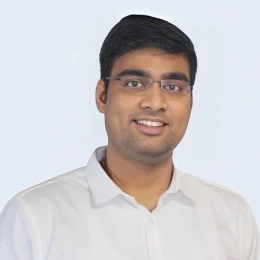 iOS & Android Development for Fitness & Wellness Company
Yaduvanshi Fitness Club
Mr. Ravindra Yadav
Gurgaon, India
Project Summary
Inventcolabs provides mobile app development services. The team Inventco helped me to build a mobile app for IOS and Android from scratch.
Project Date
Sep. 2022 - Jan. 2023
Project Budget
$10,000 to $49,999
I've been thoroughly impressed with Inventcolabs humility and willingness. They consistently delivered work on time and exhibited a genuine dedication.
SEO, SMM, Content Creation & Marketing for Medicine Company
Ronaldo Biotech
Anurag Gupta
Jaipur, India
Project Summary
Inventcolabs provides digital marketing services for a medicine company. The team implements strategies involving SEO, social media marketing, content creation, email marketing, and online advertising efforts.
Project Date
June 2023 - Ongoing
Project Budget
$10,000 to $49,999
Frequently asked questions
Have a great app idea?
Bring it to the floor before your competitor does!
Want to turn your dream project into reality?
Inventcolabs is eager to get you started.
You can accept it by clicking "Accept All Cookies" button or you can continue to use our website without changing your browser settings.