Artificial Intelligence App Development Company
Being a leading Artificial Intelligence app development company, we make use of scalable solutions and algorithms for helping businesses streamline the respective operations, improve the overall user experience, and boost the revenue with the help of AI. Our team of AI experts develops innovative Artificial Intelligence apps across a wide array of functional domains and service verticals.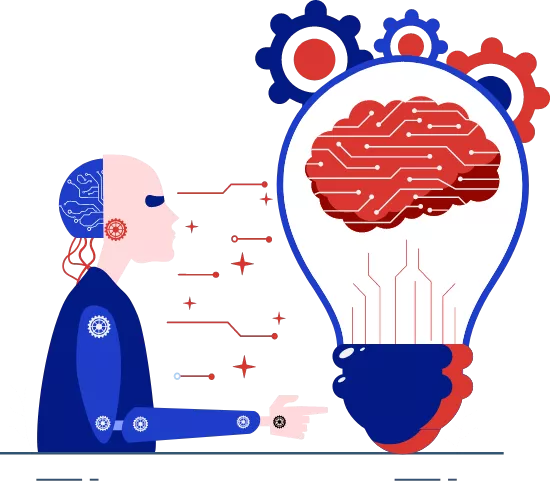 Our Comprehensive Artificial Intelligence App Development Services
At Inventcolabs, our team of Artificial Intelligence developers convert your AI apps & software concept into a fully-functional mobile app. The cutting-edge apps that we design have the ability to engage users, drive ROIs and customer base.
AI and Business Intelligence
With impressive UI/UX design and cognitive technology, our Artificial Intelligence and Business Intelligence apps deliver the best-in-class user experiences. Right from onboarding to the entire user journey, AI solutions escalate user experiences through ample personalization.
Natural Language Processing
NLP helps in enabling communication between humans and computer systems with the help of some natural language. With context of our Artificial Intelligence app development solutions, it helps in improving the efficiency and accuracy of documents, analysing sentiments, and making automated readable texts.
AI-Assisted Chatbot Development
Avail our revolutionary AI chatbot development solutions for your business. At Inventcolabs, we design flexible and adaptable chatbot solutions offering fresh opportunities for enterprises. Our advanced chatbot development services also help in boosting customer services and strengthening engagement.
AI Solutions for E-commerce
With our AI-enabled solutions, e-commerce enterprises can view the preferences of the end customers in real-time. Businesses can also look forward to delivering specialized and reliable shopping experiences. We design personalized and interactive ai software development solutions for e-commerce enterprises.
Robotic Process Automation(RPA)
As a trusted ai development company, we deliver the best-in-class AI solutions for our clients. We help you in rendering business process automation technology for minimizing the manpower and making processes run smoothly. This helps in eliminating risks in association with human errors.
Machine Learning
Comprehensive Machine Learning solutions help in looking into insights within data without having the knowledge of its exact location or source. In our impressive range of Artificial Intelligence development solutions, we leverage the benefits of intuitive machine learning tools for allowing you to take smarter decisions.
Image Processing
Our AI apps are capable of interpreting and analysing digital videos and images. Our advanced AI development services make use of computer-based vision for accelerating intelligent automation with object analysis. We also ensure image recognition and classification depending on distinct groups.
In Search for Strategic Sessions?
Get free consultation and let us know your project idea to turn it into an amazing digital product.
Why Choose Inventcolabs For Artificial Intelligence App Development?
Invencolabs leverages the power of Artificial Intelligence for delivering end-to-end digital solutions. We have expertise in Machine Learning, Computer Vision, and Natural Language Processing. Our team is capable of converting your AI vision into reality while providing unparalleled AI app development services.
What Our Clients Say About Us
Over 150+ Satisfied Clients And Growing
Inventcolabs delivered the app on time, earning positive remarks from the client. They were responsive and communicative via Skype and email. Customers can expect a team that can offer quality work at a reasonable cost.
Executive Manager
Religious Platform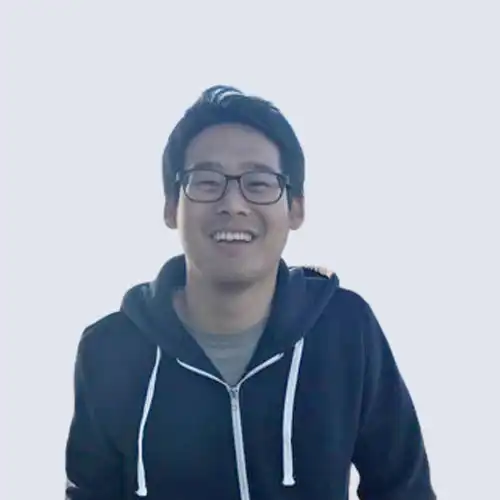 Mobile App Dev for Religious Platform
Religious Platform
Project Summary
Inventcolabs developed a mobile app for a religious platform. The team built both an iOS and Android version of the app.
Project Date
Apr. - July 2023
Project Budget
Less than $10,000
Inventcolabs meets my expectations and is developed what I've requested. I recommend working with Inventcolabs if you want to replicate something similar to what I've done with this project. They're responsive and quick to address the client's changes and fix development issues.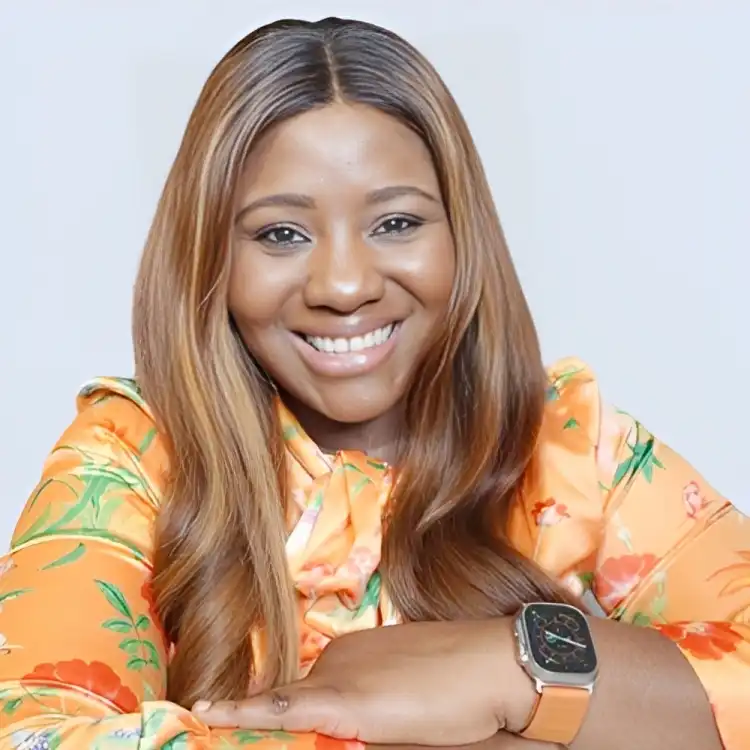 Mobile App Development for Booking Company
Booking Company
Ms. Adeyinka Akeju
Lagos, Nigeria
Project Summary
Inventcolabs has developed a mobile application for an online booking company. The client has asked Inventcolabs to replicate their website's design and functionalities, which are booking vacation properties.
Project Date
Aug. 2022 - Ongoing
Project Budget
$10,000 to $49,999
It has been an extremely smooth experience to work with Inventcolabs. For me as a non-technical person who knows nothing about the web, you guys have been 'friendly experts'. Amazing SPOC to work with.
Founder
Online Food Delivery Company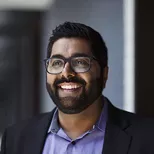 Mobile App Development for Online Food Delivery Company
Online Food Delivery Company
Project Summary
An online food delivery company hired Inventcolabs to provide mobile app development. They created a food delivery app for Android and iOS using Flutter and also provided marketing services for the platform.
Project Date
Aug. 2021 - Jan 2022
Project Budget
$10,000 to $49,999
Inventcolabs was proactive, caring, and easy to work with, meeting the client's expectations and satisfying their needs. They make sure to meet our demands.
Web & App Dev for Perfume Company
The Perfume Smell
Project Summary
Inventcolabs helped a perfume company develop all the customer-facing technology behind their business, including an app and a website.
Project Date
Aug. - Dec. 2022
Project Budget
$50,000 to $199,999
Team Inventco helped me to build a mobile platform for iOS and Android from scratch. They delivered exactly what was needed on time, leaving me completely satisfied with the collaboration. Inventco's response time was really good and their team was technically sound. Would highly recommend them.
Franchise Owner
Director, Yaduvanshi Fitness Club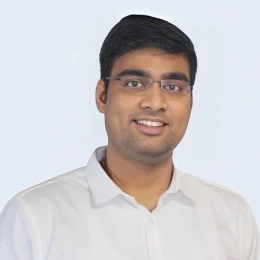 iOS & Android Development for Fitness & Wellness Company
Yaduvanshi Fitness Club
Mr. Ravindra Yadav
Gurgaon, India
Project Summary
Inventcolabs provides mobile app development services. The team Inventco helped me to build a mobile app for IOS and Android from scratch.
Project Date
Sep. 2022 - Jan. 2023
Project Budget
$10,000 to $49,999
I've been thoroughly impressed with Inventcolabs humility and willingness. They consistently delivered work on time and exhibited a genuine dedication.
SEO, SMM, Content Creation & Marketing for Medicine Company
Ronaldo Biotech
Anurag Gupta
Jaipur, India
Project Summary
Inventcolabs provides digital marketing services for a medicine company. The team implements strategies involving SEO, social media marketing, content creation, email marketing, and online advertising efforts.
Project Date
June 2023 - Ongoing
Project Budget
$10,000 to $49,999
Frequently asked questions
Have a great app idea?
Bring it to the floor before your competitor does!
Let's do it!
Latest Blogs And News
Stay updated with the latest development insights, technologies, trends.