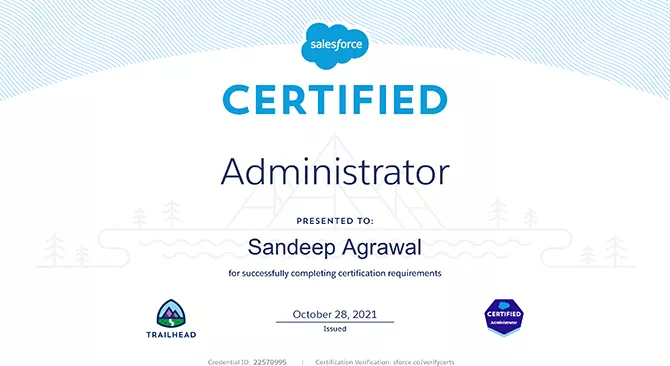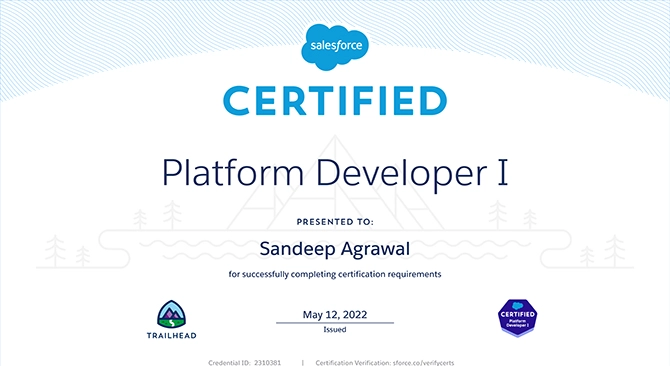 Hire Certified Salesforce Developers
Hire Salesforce developers from our team of programming mavens to avail the best of cloud engineering solutions. At Inventcolabs, we are committed to delivering world-class Salesforce solutions for a wide range of business-centric challenges. Take your CRM sales to advanced heights with assistance from our dedicated Salesforce professionals.
At Inventcolabs, our professional Salesforce development services help in transforming the way businesses tend to interact and manage the customers, employees, and partners. By incorporating a comprehensive range of industry-best Salesforce practices and technologies, our Salesforce developers develop an everlasting relationship with the clients.
Our Salesforce Development Services
Our ability and knowledge to deliver a custom Salesforce development project has made us the leading Salesforce development company. Hire Salesforce application developers from our team to come up with innovative solutions. We offer a comprehensive range of Salesforce development services.
Salesforce Consulting
Become partners with the most skilled team of highly qualified Salesforce consultants having several years of experience in multiple domains. Hire certified Salesforce developers to go through your requirement thoroughly while learning about the respective business model. Thus, they deliver the best-in-class recommendations, suggestions, and action plans.
Salesforce Integration
We help you in aligning as well as integrating the existing system with the empowering Salesforce platform in a seamless manner. Our Salesforce team is well-versed with flexible, secure, and reliable Salesforce integration services depending on custom business specifications. Get the most out of our Salesforce development services with the integration solutions.
Salesforce Migration Solution
Migrate the ongoing system with the revolutionary Salesforce CRM platform without compromising the overall data security with Inventcolabs. Our dedicated team of Salesforce professionals have ample experience in the field of Salesforce migration. Therefore, whether you wish to migrate to current business applications or third-party systems, we have got you covered.
Salesforce Customization
We offer a comprehensive range of Salesforce customization solutions to boost customer experiences while growing your business. Our Salesforce developers are adept at including custom records, objects, and other relevant elements to the respective Salesforce solutions. Our customization solutions make your platform powerful and innovative.
Salesforce App Development
At Inventcolabs, our team of dedicated Salesforce professionals has ample experience in developing interactive and user-friendly Salesforce applications. We design and develop bug-free Salesforce applications to suit your specific business requirements. All our developed applications tend to be scalable, highly flexible, and efficient while incorporating the latest technologies.
Salesforce Extension Development
We aim at simplifying the overall user experience through bespoke Salesforce extension development solutions. We deliver access to the custom UI for Salesforce platform with the help of functional extensions to enhance the usability of the applications. Our solutions are highly extensible, usable, scalable, and maintainable on the Salesforce platform.
Salesforce API Development
We offer assistance for seamless business integrations across various platforms, APIs, software, plugins, and social media. At Inventcolabs, our powerful APIs and tools help in lowering the integration time for significantly advancing your back-office systems. We assist organizations to connect third-party systems through our innovative Salesforce solutions.
Salesforce Cloud Services
We offer a wide spectrum of Salesforce-centric cloud solutions. Whether it is Sales Cloud or Marketing Cloud, Commerce Cloud, Vaccine Cloud, or Service Cloud, Inventcolabs offers access to a qualified team of Salesforce experts for helping you with the best-in-class solutions. The cloud solutions that our Salesforce developers offer help customers expand their business domains.
Support & Maintenance
Our team at Inventcolabs offers access to excellent Salesforce support and maintenance solutions. Our team of experienced Salesforce CRM experts is available round-the-clock for your assistance. Irrespective of the size or scale of your business query or problem, you can rely on our professional Salesforce development team for all your concerns. Contact us now to know more!
Why Hire Salesforce Developers from Inventcolabs?
Hire dedicated Salesforce programmers from Inventcolabs as we follow a comprehensive peer-to-peer screening process. We maintain our bar high and ensure that you will get access to the best-in-class Salesforce experts for helping you with result-driven solutions.
Certified Salesforce Developers
Transparent communication
Unparalleled quality of services
Flexible engagement models
Our Work Process

1
Inquiry
We will inquire about your business requirements in detail to come up with a comprehensive Salesforce service plan.

2
Select CV
Based on your specifications, you can select the desired professional from our array of experienced Salesforce developers to fulfil your requirements.

3
Take Interview
You can interview our team of experienced developers to know more about them and the working process.

4
Add Resources in your Team
Complete the hiring process by recruiting one of our qualified Salesforce developers to your project.
What Our Clients Say About Us
Over 150+ Satisfied Clients And Growing
Inventcolabs delivered the app on time, earning positive remarks from the client. They were responsive and communicative via Skype and email. Customers can expect a team that can offer quality work at a reasonable cost.
Executive Manager
Religious Platform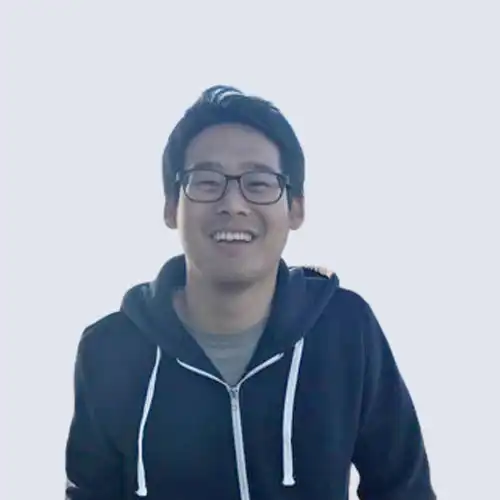 Mobile App Dev for Religious Platform
Religious Platform
Project Summary
Inventcolabs developed a mobile app for a religious platform. The team built both an iOS and Android version of the app.
Project Date
Apr. - July 2023
Project Budget
Less than $10,000
Inventcolabs meets my expectations and is developed what I've requested. I recommend working with Inventcolabs if you want to replicate something similar to what I've done with this project. They're responsive and quick to address the client's changes and fix development issues.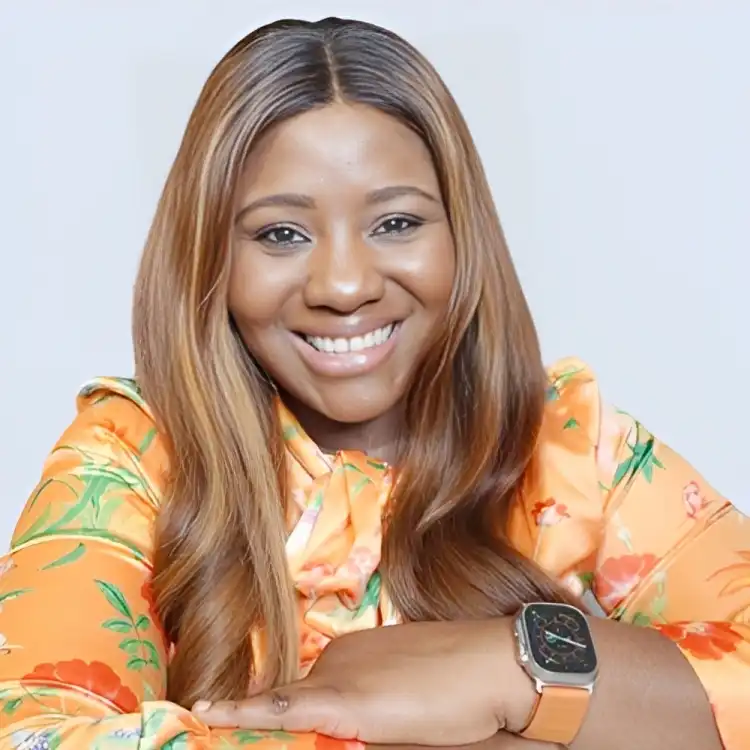 Mobile App Development for Booking Company
Booking Company
Ms. Adeyinka Akeju
Lagos, Nigeria
Project Summary
Inventcolabs has developed a mobile application for an online booking company. The client has asked Inventcolabs to replicate their website's design and functionalities, which are booking vacation properties.
Project Date
Aug. 2022 - Ongoing
Project Budget
$10,000 to $49,999
It has been an extremely smooth experience to work with Inventcolabs. For me as a non-technical person who knows nothing about the web, you guys have been 'friendly experts'. Amazing SPOC to work with.
Founder
Online Food Delivery Company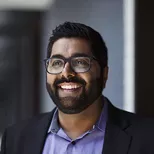 Mobile App Development for Online Food Delivery Company
Online Food Delivery Company
Project Summary
An online food delivery company hired Inventcolabs to provide mobile app development. They created a food delivery app for Android and iOS using Flutter and also provided marketing services for the platform.
Project Date
Aug. 2021 - Jan 2022
Project Budget
$10,000 to $49,999
Inventcolabs was proactive, caring, and easy to work with, meeting the client's expectations and satisfying their needs. They make sure to meet our demands.
Web & App Dev for Perfume Company
The Perfume Smell
Project Summary
Inventcolabs helped a perfume company develop all the customer-facing technology behind their business, including an app and a website.
Project Date
Aug. - Dec. 2022
Project Budget
$50,000 to $199,999
Team Inventco helped me to build a mobile platform for iOS and Android from scratch. They delivered exactly what was needed on time, leaving me completely satisfied with the collaboration. Inventco's response time was really good and their team was technically sound. Would highly recommend them.
Franchise Owner
Director, Yaduvanshi Fitness Club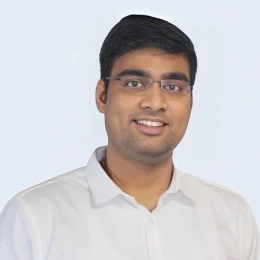 iOS & Android Development for Fitness & Wellness Company
Yaduvanshi Fitness Club
Mr. Ravindra Yadav
Gurgaon, India
Project Summary
Inventcolabs provides mobile app development services. The team Inventco helped me to build a mobile app for IOS and Android from scratch.
Project Date
Sep. 2022 - Jan. 2023
Project Budget
$10,000 to $49,999
I've been thoroughly impressed with Inventcolabs humility and willingness. They consistently delivered work on time and exhibited a genuine dedication.
SEO, SMM, Content Creation & Marketing for Medicine Company
Ronaldo Biotech
Anurag Gupta
Jaipur, India
Project Summary
Inventcolabs provides digital marketing services for a medicine company. The team implements strategies involving SEO, social media marketing, content creation, email marketing, and online advertising efforts.
Project Date
June 2023 - Ongoing
Project Budget
$10,000 to $49,999
Frequently asked questions
Have a great app idea?
Bring it to the floor before your competitor does!
Want to turn your dream project into reality?
Inventcolabs is eager to get you started.
You can accept it by clicking "Accept All Cookies" button or you can continue to use our website without changing your browser settings.