Top-rated Shopify App Development Company
Inventcolabs is a leading Shopify App Development Company that provides Shopify web development solutions for online stores. Our Shopify development team analyzes your specific business needs and then builds a website that increases traffic, generates more revenue, and enhances the online experience of your customers. You can rely on our Shopify custom app development services to help you sell your items like hot pancakes.
We are a top Shopify Application Development Company that can help you construct powerful and sales-driven web platforms. We handle all aspects of eCommerce website creation, from concept to design to development. Whatever your Shopify development requirements are, we can help you get there with excellent results that benefit your business. As a result of our experience with a wide range of Shopify-based projects, we have a distinct advantage over our competition.
With over a decade of experience in the IT business, we are uniquely positioned to meet your Shopify development needs in a way that other professional development firms just can't. As we know that no two businesses are the same, we tailor our custom Shopify app development services to match your specific needs while keeping costs to a minimum.
Our Shopify App Development Process
Custom Shopify Theme Development
We create unique themes and say NO to prebuilt themes in order to offer your eCommerce site a new appearance and feel. Using these custom themes, our Experienced developers and designers can take your brand to new heights and provide your consumers with a totally customized, branded, and singular online shopping experience.
End-user Journey Development
When it comes to creating user journeys via the Shopify platform, our professionals will employ mind mapping to apply their knowledge and expertise.
Cart Development
Using our knowledge of Shopify Plus and checkout scripts, our Shopify developers can create a personalized checkout and cart interface for your consumers. If you're looking for something more specific, we can also provide discounts that are tailored to your specific needs.
Shopify Store Testing
Every personalized Shopify store we design undergoes rigorous testing by our Quality Engineers, who use the finest coding techniques. This is done with the use of well-known tools and proven testing methodologies to ensure that all platforms, devices, and browsers work flawlessly.
Shopify Support & Maintenance
An expert Shopify development team keeps an eye on your business to ensure that the database and cache are up to date and offers suggestions for improvement on a regular basis. Our team will make sure that your eCommerce business works smoothly with reliable management and support from experienced specialists.
What Makes Shopify the Best Platform For eCommerce?
Using Shopify development services, you can create a central Shopify store to handle all of your online purchasing needs in one location.
There are thousands of dynamic themes to pick from.
Costs half as much as a personalized website but with twice the scalability.
Creating online stores using a simple drag-and-drop interface.
Hundreds of third-party apps have been integrated to provide the greatest possible user experience.
What Makes Inventcolabs Stand Out From Top Shopify App Development Companies ?
Subject Matter Expertise
With years of experience working with Shopify, our experts are well-versed in its architecture and can help you gain a competitive edge over others.
Single Point of Contact
When you hire Shopify app developers from Inventcolabs, you'll have a single contact point for all your requirements and concerns regarding the development project.
Clientele Throughout the World
At first, we took small steps and made it to where we are now as a reputable Shopify App Development Agency, serving clients in more than 10 countries.
The Agile Methodology
Agile development methods are used by our Shopify developers, resulting in a shorter time to market and gaining an advantage over the competition.
Round-the-clock Customer Support
At Inventcolabs, we have garnered expertise in using the right blend of technologies for building world-class e-commerce applications and web portals. Our capabilities and skills create highly customized e-commerce solutions.
In-depth Research
In order to create an eCommerce shop that is optimized for sales, our professional Shopify developers first do a thorough study of your business needs.
+ Years
of Industry Experience
%
Senior and Expert Staff
What Our Clients Say About Us
Over 150+ Satisfied Clients And Growing
Inventcolabs delivered the app on time, earning positive remarks from the client. They were responsive and communicative via Skype and email. Customers can expect a team that can offer quality work at a reasonable cost.
Executive Manager
Religious Platform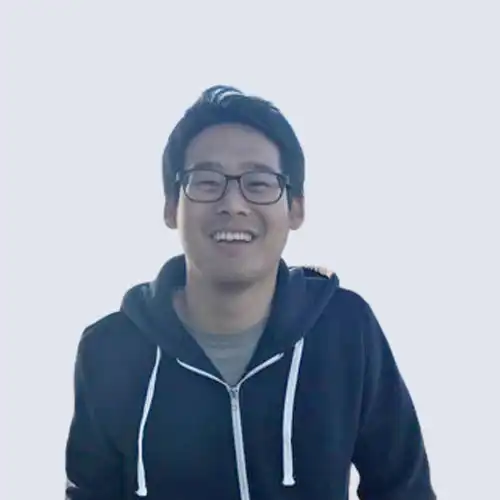 Mobile App Dev for Religious Platform
Religious Platform
Project Summary
Inventcolabs developed a mobile app for a religious platform. The team built both an iOS and Android version of the app.
Project Date
Apr. - July 2023
Project Budget
Less than $10,000
Inventcolabs meets my expectations and is developed what I've requested. I recommend working with Inventcolabs if you want to replicate something similar to what I've done with this project. They're responsive and quick to address the client's changes and fix development issues.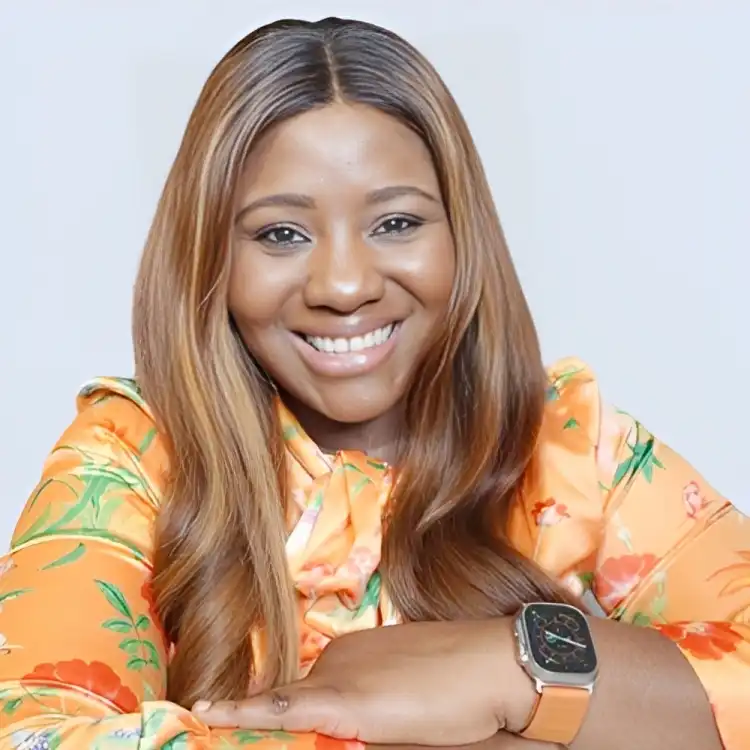 Mobile App Development for Booking Company
Booking Company
Ms. Adeyinka Akeju
Lagos, Nigeria
Project Summary
Inventcolabs has developed a mobile application for an online booking company. The client has asked Inventcolabs to replicate their website's design and functionalities, which are booking vacation properties.
Project Date
Aug. 2022 - Ongoing
Project Budget
$10,000 to $49,999
It has been an extremely smooth experience to work with Inventcolabs. For me as a non-technical person who knows nothing about the web, you guys have been 'friendly experts'. Amazing SPOC to work with.
Founder
Online Food Delivery Company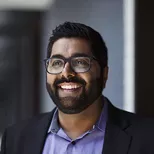 Mobile App Development for Online Food Delivery Company
Online Food Delivery Company
Project Summary
An online food delivery company hired Inventcolabs to provide mobile app development. They created a food delivery app for Android and iOS using Flutter and also provided marketing services for the platform.
Project Date
Aug. 2021 - Jan 2022
Project Budget
$10,000 to $49,999
Inventcolabs was proactive, caring, and easy to work with, meeting the client's expectations and satisfying their needs. They make sure to meet our demands.
Web & App Dev for Perfume Company
The Perfume Smell
Project Summary
Inventcolabs helped a perfume company develop all the customer-facing technology behind their business, including an app and a website.
Project Date
Aug. - Dec. 2022
Project Budget
$50,000 to $199,999
Team Inventco helped me to build a mobile platform for iOS and Android from scratch. They delivered exactly what was needed on time, leaving me completely satisfied with the collaboration. Inventco's response time was really good and their team was technically sound. Would highly recommend them.
Franchise Owner
Director, Yaduvanshi Fitness Club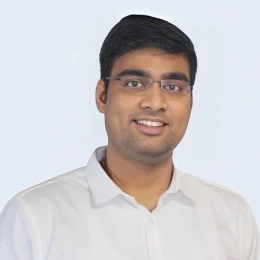 iOS & Android Development for Fitness & Wellness Company
Yaduvanshi Fitness Club
Mr. Ravindra Yadav
Gurgaon, India
Project Summary
Inventcolabs provides mobile app development services. The team Inventco helped me to build a mobile app for IOS and Android from scratch.
Project Date
Sep. 2022 - Jan. 2023
Project Budget
$10,000 to $49,999
I've been thoroughly impressed with Inventcolabs humility and willingness. They consistently delivered work on time and exhibited a genuine dedication.
SEO, SMM, Content Creation & Marketing for Medicine Company
Ronaldo Biotech
Anurag Gupta
Jaipur, India
Project Summary
Inventcolabs provides digital marketing services for a medicine company. The team implements strategies involving SEO, social media marketing, content creation, email marketing, and online advertising efforts.
Project Date
June 2023 - Ongoing
Project Budget
$10,000 to $49,999
Frequently asked questions
Have a great app idea?
Bring it to the floor before your competitor does!
Latest Blogs And News
Stay updated with the latest development insights, technologies, trends.