Leading-edge Drone Software Development Company
As the drone industry continues to witness exponential growth, businesses across various sectors are recognizing the immense potential that drones offer in terms of efficiency, cost-effectiveness, and innovative applications. To harness the full capabilities of drones, businesses often require the expertise of a drone software development company like Inventcolabs. Our expert drone app developers specialize in creating top-notch drone mobile apps and drone delivery software, enabling businesses to streamline operations and seize new opportunities in sectors such as logistics, agriculture, and surveying. Stay ahead of the curve and achieve success in this evolving drone landscape with our tailored solutions.
Benefits of Using Drone Software Service
> 360-degree Virtual Walkthrough
> Live Mapping
> Sight Capture
> Routine Asset Inspection
> Tracking & Monitoring
> Gain Competitive Edge
> Save Time & Money
> Emergency Assistance
> Routine Asset Inspection
> Delivery Easier
> Helps Emergency Responders
> Military Applications
Industries using Drone Technology
Urban Planning and Development
Government, Defence and Public Safety
Logistics and Transportations
Environmental & Weather Monitoring
Agriculture and Livestock
Entertainment, Media, and Sports
Health and Medical Services
Advertising and Marketing
Why Choose Inventcolabs for Drone App Development
When businesses seek a reliable drone app development company, Inventcolabs stands out as the perfect choice. With our expertise in developing drone management software and a team of skilled drone software developers, we deliver exceptional solutions tailored to your specific needs. Our commitment to innovation, reliability, and seamless integration ensures that your drone applications excel in performance and functionality.
By choosing Inventcolabs, businesses gain a competitive edge in harnessing the power of drones, unlocking new possibilities, and achieving success in the dynamic world of unmanned aerial vehicles. Choose Inventcolabs, the top drone software development company, and revolutionize your drone operations with our expertise and cutting-edge software solutions.
What Our Clients Say About Us
Over 150+ Satisfied Clients And Growing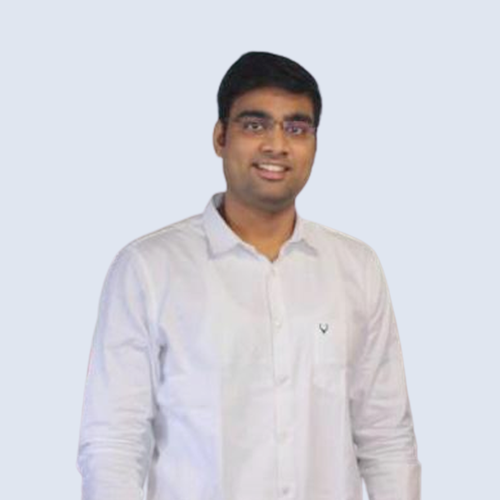 Mr. Ravindra Yadav
Director, Yaduvanshi Fitness Club
Gurgaon, India
Team Inventco helped the client build a mobile platform for iOS and Android from scratch. They delivered exactly what was needed on time, leaving the client completed satisfied with the collaboration. Inventco's response time was really good and their team was technically sound. Would highly recommend them.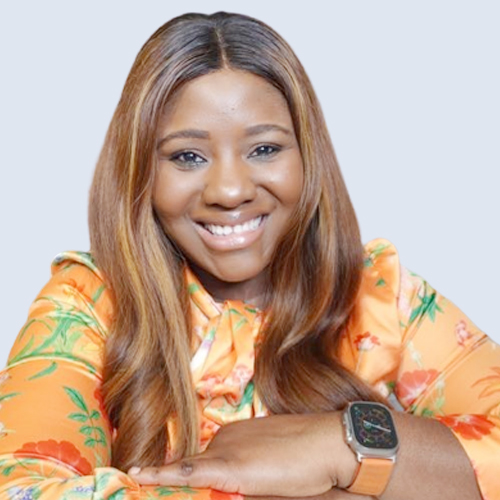 Ms. Adeyinka Akeju
Owner, Shortlet Rental
Lagos, Nigeria
Inventcolabs meets my expectations and is developed what I've requested. I recommend working with Inventcolabs if you want to replicate something similar to what I've done with this project. They're responsive and quick to address the client's changes and fix development issues.
Ms. Monja Uzunovic
Digital Marketing Manager, Markable
Dubai, UAE
We are very happy about the solutions that Inventcolabs provided. We were running out of time with our event but Inventcolabs made it all possible. They created the perfect software we needed for our show with all the features that we asked for. Can't thank them enough for the great job that they did in the nick of time. Will recommend!
Mr. Rudy Rubeiz
Founder, Lecigaro
Dubai, UAE
It has been a great experience working with the team at Inventcolabs. They are experts in ecommerce development and know how to align your business idea with advanced platform possibilities. They did a great job at bringing my project to its full spectrum role and making it deliver optimum value across customer touchpoints.
Ms. Colombo
Founder, Now App
Mexico
Have worked on back to back projects with Inventcolabs. I have seen them growing for a small-sized team to an all-inclusive resource integrated setup. They have been great at support, always available for critical discussions (even in the odd hours), so dedicated towards serving their clients. Served commitments all the way and never lost the track of time. Kudos to the all star performance at bringing our complex application development idea to life. Looking for more of great working together!!!
Ms. Sameera
Founder, Iseehat
Seattle, USA
Inventcolabs is the reason I now believe more in newer ventures. As they are flexible to communicate and engage with. Lean processes allow you the enormous ability to reinvent and scale. At the same time they are rigorous and sharp at converting ideas into actions. Inventcolabs just did this for my app all through the course of development and deployment.
It has been an extremely smooth experience to work with Inventcolabs. For me as a non-technical person who knows nothing about the web, you guys have been 'friendly experts'. Amazing SPOC to work with. Thanks, keep it up! I must say the entire team has been phenomenal at attending concerns and pulling on-time deliveries and proving their long-held expertise in the domain wherever it was needed.
Frequently asked questions
Have a great app idea?
Bring it to the floor before your competitor does!
Want to turn your dream project into reality?
Inventcolabs is eager to get you started.
You can accept it by clicking "Accept All Cookies" button or you can continue to use our website without changing your browser settings.