Vacation Rental App Development- Make A Profitable Investment
The global vacation rental market has grown dramatically in recent years due to the surge in popularity of "peer-to-peer vacation rental space" and otherwise "shared rental property" services. The innovation of Vacation Rental Management Software has boosted the overall hotel and vacation rental industry in unbelievable ways. What was once a small market within the "business of vacation property" has, in fact, evolved into a fully-fledged, strong, and reliable enterprise. With a quick turnaround, our Vacation Rental App Development Company specializes in creating customized vacation home rental apps like Airbnb that are highly productive, economical, and practical.
Vacation Rental App Development Solution
Travelers are looking for unique options for accommodation since they no longer want to be restricted to hotel rooms. We offer a fully scalable solution for creating vacation rental apps with unique features. The Vacation Rental Software will be customized to your specific business objectives to maximize the project's ROI. Everything is made simple and easy, from making a reservation to hosting a space to managing the site.
Vacation Rental Booking Software Services
Our Vacation Rental App Development Services & Solution has been carefully developed to meet the needs of various parties and businesses. Take advantage of robust features like real-time channel management, accounting, and other features to outperform the competition and strengthen your brand by using flexible and powerful online rental management services.
Timeshare Management Software
Our timeshare software is a tool for managing the various shares of your timeshare program ownership structure. Each owner can quickly access their piece of the property through this vacation rental app, as well as all relevant papers, including records of maintenance fees and other associated expenses, for the purposes of exact billing. The information stored inside these systems facilitates smoother operations throughout the whole system.
Rental Property Management Software Solution
With multilingual and local payment gateway support, you can operate your vacation rental business in multiple markets. With a focus on high performance, a strong technology stack was used to build the admin panel, guest, and host apps. For a more affordable Vacation Rental Platform development option for your startup or rental business, you can also try our pre-built base solution.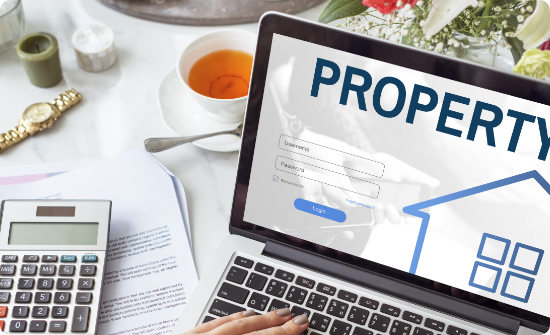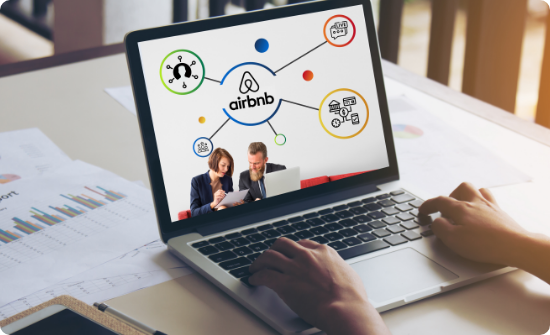 Airbnb Integration Services
Integrating the Airbnb API can help promote your properties to millions of new customers and generate more reservations than before. Integration, however, can serve as a hurdle in the way of your company's success if the right development approach isn't followed. You can access an Airbnb dashboard, data, and listings with the help of our integration tools for the Airbnb Clone App.
Vacation Rental Management Software
Apartment, villa, and condo owners and holiday rental companies can rent out their properties more easily with the help of vacation rental software. The House Rental software can be used for reservation management, maintenance, handling customers, revenue tracking, and managing contacts. The House Rental App will be useful for reporting as well because it creates reports to track short-term rental occupancy, costs, cash received, and more.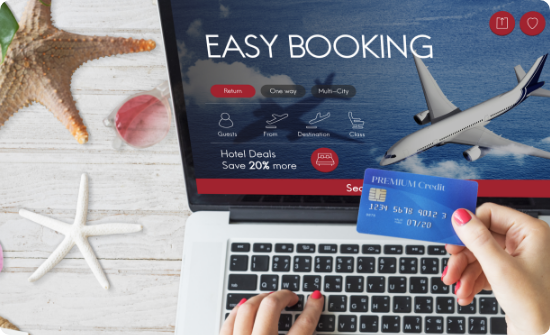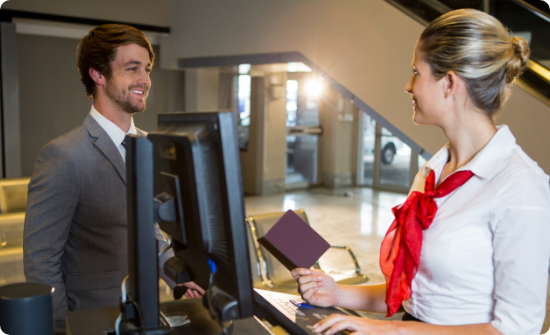 Guest Management Software
Companies can now use visitor management software, a digital Vacation Rental Management Software, to register and track each visitor who enters the premises. The efficiency, safety, and customization of a visitor management system improve the overall guest experience. You can screen and invite guests, give them entry to the facility, check them in, inform hosts, record all visit information, and more with your digital visitor management system.
Why Inventcolabs for Vacation Rental App Development?
To streamline the operations of your vacation rental business, use Vacation Rental Software, an effective and affordable tool for travel and hospitality management. You can handle reservations with ease and improve the booking process with the help of our unique House Rental App Development Solution. The customized Vacation Rental Platform also allows you to save a lot of valuable resources while helping your online rental business to run smoothly and properly. Enhance your unique vacation rental booking services while effectively showcasing your property with the best Vacation Rental App Development Company.
What Our Clients Say About Us
Over 150+ Satisfied Clients And Growing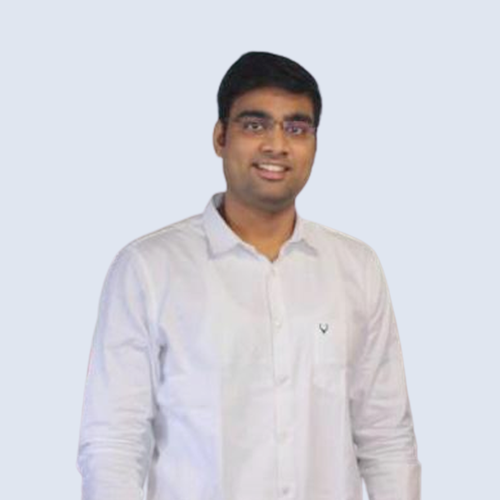 Mr. Ravindra Yadav
Director, Yaduvanshi Fitness Club
Gurgaon, India
Team Inventco helped the client build a mobile platform for iOS and Android from scratch. They delivered exactly what was needed on time, leaving the client completed satisfied with the collaboration. Inventco's response time was really good and their team was technically sound. Would highly recommend them.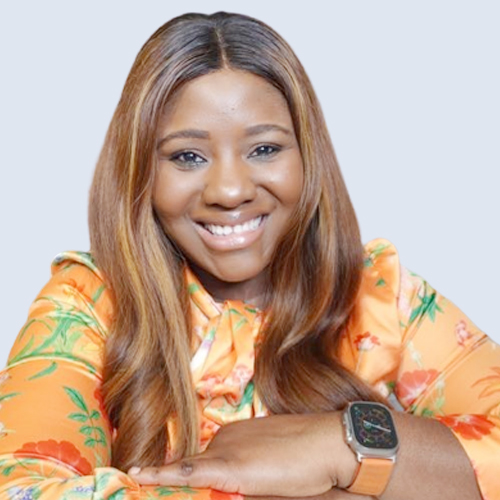 Ms. Adeyinka Akeju
Owner, Shortlet Rental
Lagos, Nigeria
Inventcolabs meets my expectations and is developed what I've requested. I recommend working with Inventcolabs if you want to replicate something similar to what I've done with this project. They're responsive and quick to address the client's changes and fix development issues.
Ms. Monja Uzunovic
Digital Marketing Manager, Markable
Dubai, UAE
We are very happy about the solutions that Inventcolabs provided. We were running out of time with our event but Inventcolabs made it all possible. They created the perfect software we needed for our show with all the features that we asked for. Can't thank them enough for the great job that they did in the nick of time. Will recommend!
Mr. Rudy Rubeiz
Founder, Lecigaro
Dubai, UAE
It has been a great experience working with the team at Inventcolabs. They are experts in ecommerce development and know how to align your business idea with advanced platform possibilities. They did a great job at bringing my project to its full spectrum role and making it deliver optimum value across customer touchpoints.
Ms. Colombo
Founder, Now App
Mexico
Have worked on back to back projects with Inventcolabs. I have seen them growing for a small-sized team to an all-inclusive resource integrated setup. They have been great at support, always available for critical discussions (even in the odd hours), so dedicated towards serving their clients. Served commitments all the way and never lost the track of time. Kudos to the all star performance at bringing our complex application development idea to life. Looking for more of great working together!!!
Ms. Sameera
Founder, Iseehat
Seattle, USA
Inventcolabs is the reason I now believe more in newer ventures. As they are flexible to communicate and engage with. Lean processes allow you the enormous ability to reinvent and scale. At the same time they are rigorous and sharp at converting ideas into actions. Inventcolabs just did this for my app all through the course of development and deployment.
It has been an extremely smooth experience to work with Inventcolabs. For me as a non-technical person who knows nothing about the web, you guys have been 'friendly experts'. Amazing SPOC to work with. Thanks, keep it up! I must say the entire team has been phenomenal at attending concerns and pulling on-time deliveries and proving their long-held expertise in the domain wherever it was needed.
Frequently asked questions
Have a great app idea?
Bring it to the floor before your competitor does!
Want to turn your dream project into reality?
Inventcolabs is eager to get you started.
You can accept it by clicking "Accept All Cookies" button or you can continue to use our website without changing your browser settings.