Professional iOS App Development Services
For several years, Inventcolabs has been creating engaging and impactful apps for Apple devices. We help the brands of the world go mobile. Make use of our immense expertise in top-class iOS app development to develop a highly engaging, beautiful, and feature-rich app for your industry -irrespective of its complexity.
Latest Technology Stack
Our team of highly qualified and experienced iOS app developers has deep and extensive knowledge about the necessary tools, languages, and frameworks required for building a reliable and interactive app powered by the latest technology.
What Makes Us the Leading iPhone App Development Company?
We understand how iOS mobile apps can define your brand's success. Therefore, we aim at delivering top-of-the-line iPhone app development services to enhance customer experiences. At Inventcolabs, we follow agile methodologies for creating engaging iOS apps while keeping a check on the performance of the app, its quality, and implementation.
Sought-after iOS Portfolio
We have expertise in all major protocols for revolutionary iOS complexities, Big Data architecture design, communication security, and the entire iOS development stack.
Bug-free Apps
We work on the test-driven app development environment to develop apps that are error-free and bug-free. We ensure app quality and bug-free assurance for optimized app performance.
Latest development tools
We help in the creation of iOS apps requiring multiple design as well as development technologies. With Inventcolabs, you can explore the best range of technology stack that we work with for iOS app development.
Fast Development
Our team of experienced iOS app developers designs future-ready iOS applications built to deliver heavy-duty performance. We always guarantee on-time project delivery.
Budgeted pricing
We have a flexible pricing model to come up with a budgeted pricing plan for our clients. Whether you require the app for your small business or a startup, we come up with competitive packages that suit your budget.
Dedicated Developers
Inventcolabs has a team of highly dedicated and skilled iPhone app developers who have extensive domain experience. Due to their expertise, our developers deliver optimized results for your business.
Flexible Engagement Model
We design iOS apps with the core objective of maximum conversions. We ensure the same through the utilization of a flexible engagement model for the best-ever client service value.
Adaptive to new versions and technologies
The apps that we design are highly adaptive to the latest technologies and app upgrades. We make use of a high-end technology stack to make it easy to adopt future advancements.
What Our Clients Say About Us
Over 150+ Satisfied Clients And Growing
Inventcolabs delivered the app on time, earning positive remarks from the client. They were responsive and communicative via Skype and email. Customers can expect a team that can offer quality work at a reasonable cost.
Executive Manager
Religious Platform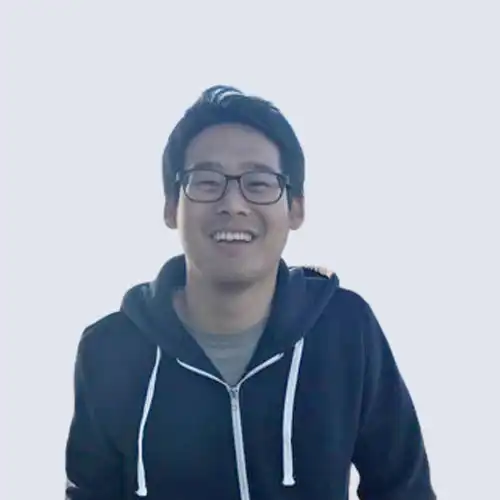 Mobile App Dev for Religious Platform
Religious Platform
Project Summary
Inventcolabs developed a mobile app for a religious platform. The team built both an iOS and Android version of the app.
Project Date
Apr. - July 2023
Project Budget
Less than $10,000
Inventcolabs meets my expectations and is developed what I've requested. I recommend working with Inventcolabs if you want to replicate something similar to what I've done with this project. They're responsive and quick to address the client's changes and fix development issues.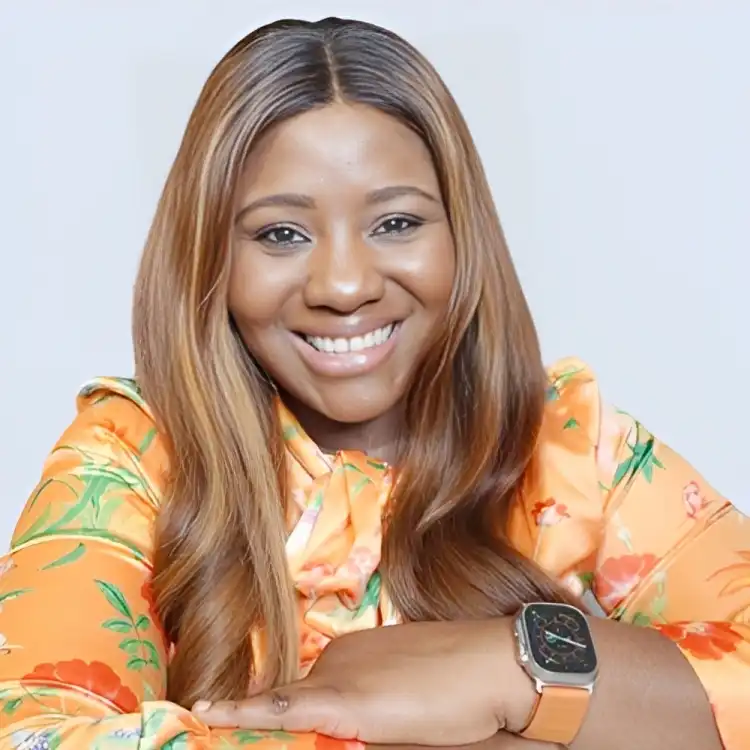 Mobile App Development for Booking Company
Booking Company
Ms. Adeyinka Akeju
Lagos, Nigeria
Project Summary
Inventcolabs has developed a mobile application for an online booking company. The client has asked Inventcolabs to replicate their website's design and functionalities, which are booking vacation properties.
Project Date
Aug. 2022 - Ongoing
Project Budget
$10,000 to $49,999
It has been an extremely smooth experience to work with Inventcolabs. For me as a non-technical person who knows nothing about the web, you guys have been 'friendly experts'. Amazing SPOC to work with.
Founder
Online Food Delivery Company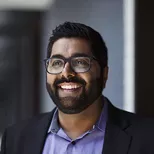 Mobile App Development for Online Food Delivery Company
Online Food Delivery Company
Project Summary
An online food delivery company hired Inventcolabs to provide mobile app development. They created a food delivery app for Android and iOS using Flutter and also provided marketing services for the platform.
Project Date
Aug. 2021 - Jan 2022
Project Budget
$10,000 to $49,999
Inventcolabs was proactive, caring, and easy to work with, meeting the client's expectations and satisfying their needs. They make sure to meet our demands.
Web & App Dev for Perfume Company
The Perfume Smell
Project Summary
Inventcolabs helped a perfume company develop all the customer-facing technology behind their business, including an app and a website.
Project Date
Aug. - Dec. 2022
Project Budget
$50,000 to $199,999
Team Inventco helped me to build a mobile platform for iOS and Android from scratch. They delivered exactly what was needed on time, leaving me completely satisfied with the collaboration. Inventco's response time was really good and their team was technically sound. Would highly recommend them.
Franchise Owner
Director, Yaduvanshi Fitness Club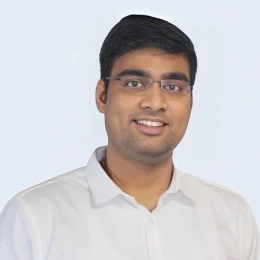 iOS & Android Development for Fitness & Wellness Company
Yaduvanshi Fitness Club
Mr. Ravindra Yadav
Gurgaon, India
Project Summary
Inventcolabs provides mobile app development services. The team Inventco helped me to build a mobile app for IOS and Android from scratch.
Project Date
Sep. 2022 - Jan. 2023
Project Budget
$10,000 to $49,999
I've been thoroughly impressed with Inventcolabs humility and willingness. They consistently delivered work on time and exhibited a genuine dedication.
SEO, SMM, Content Creation & Marketing for Medicine Company
Ronaldo Biotech
Anurag Gupta
Jaipur, India
Project Summary
Inventcolabs provides digital marketing services for a medicine company. The team implements strategies involving SEO, social media marketing, content creation, email marketing, and online advertising efforts.
Project Date
June 2023 - Ongoing
Project Budget
$10,000 to $49,999
Frequently asked questions
Have a great app idea?
Bring it to the floor before your competitor does!
Latest Blogs And News
Stay updated with the latest development insights, technologies, trends.
Want to turn your dream project into reality?
Inventcolabs is eager to get you started.
You can accept it by clicking "Accept All Cookies" button or you can continue to use our website without changing your browser settings.