Pioneering Car Wash App Development Company
Inventcolabs is a leading car wash app development company delivering access to feature-rich, robust car wash apps for generating improved revenues and ROI for your business. As a global car cleaning app development company, we offer dedicated car wash app development for Android and car wash iOS app development solutions.
We, at Inventcolabs, develop feature-rich car detailing applications to facilitate the process of car washing and detailing. Our proficient car wash app developers will allow customers to make use of dedicated car wash and detailing apps from any location.
On-demand Car Wash App Development -The Pivotal Features
Our car washing applications are loaded with important features blended with the right functionality to bridge the existing demand-supply gap.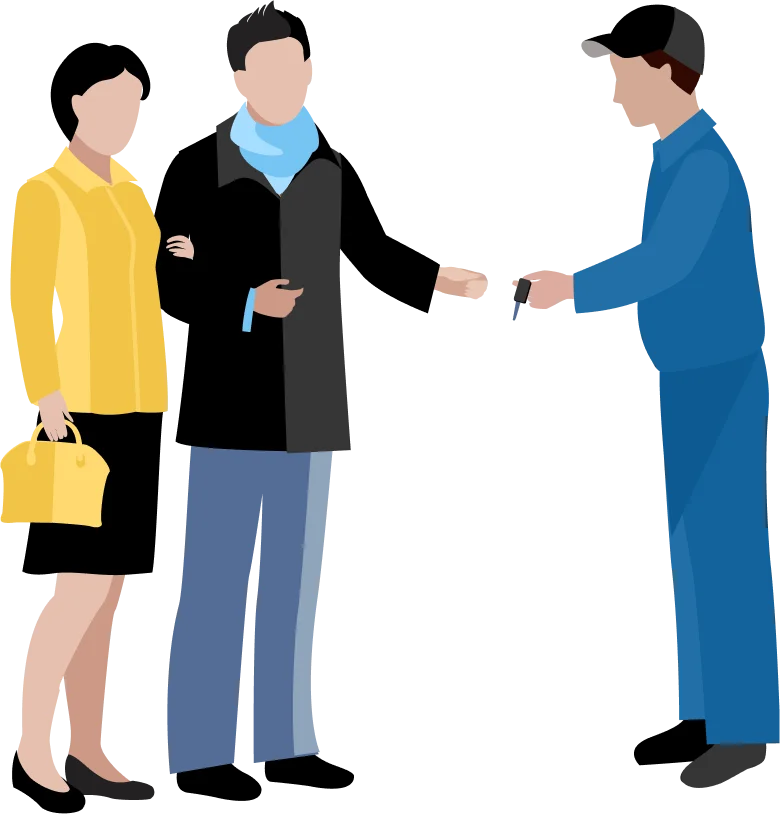 User Panel
We enable users to enjoy the ease of order placement for respective car washing requirements with our dedicated car detailing app development solutions. The users are provided an application to use its features and enhance the overall experience.
Washer Panel
The registered washers on the app will receive login and password details for ensuring push notifications to users on acceptance and delivery of car wash requests with the car wash application. Our apps offer improved UX to the washers by empowering them with advanced features.
Admin Panel
Our car wash apps are dedicated to admins for ensuring seamless car washer registration and management. Our admin panel offers the administrators the ability to connect effectively to end customers for rating management, issue resolution, and assimilating payments to washers.
Email & SMS Notifications
Car Wash App Advanced Features
At Inventcolabs, our innovative car wash solution is designed to satisfy customers with top-end features and extensive services. You can hire us as your reliable auto detailing app development company offering your brand a competitive edge over others.
CRM Integration
A CRM or Customer Relationship Management feature will enable a car wash service provider in streamlining the details of the respective services. Moreover, with effective CRM solutions, car wash companies or service providers are able to manage the clients frequently and easily. It also helps in offering access to reliable analytics.
Loyalty Program
As a car wash company, you might wish to promote the interest of loyal customers in the car wash app. It is time that you act now and offer some benefits of the car washing services to the customers. With our app services, users can participate in different events to help online while taking a look at the promotions of the company.
In-App Communication
Allow your customers and car washers to reach out to you in case of any emergency. The car wash solutions that we offer are available with the feature of in-app communication for making support services seamless. With dedicated support, you can expect hassle-free car wash services to the end customers.
Heat Map
It is a special feature that is utilized and accessible only to the admin of the car wash application. With this feature, the admin is capable of viewing the services that are most used from the respective car wash company. It also helps them to analyze the most used areas of the application.
Subscription Packages
With our car wash app development solutions, you can now offer your users with multiple payment options -weekly, monthly, and other innovative packages. You can choose from the existing packages to build ongoing customer loyalty. We offer in-depth subscription packages for your ease.
Convenient Booking
The app that we develop delivers easy offline as well as online access to the users by providing the ease of booking. We are committed to offering a seamless flow of experience without any technical issues. The users can make car wash bookings for car detailing and washing both online and offline.
Why Choose Inventcolabs for Car Wash App Development?
Leverage our car wash app development services for developing a dedicated app for your company. Our comprehensive car wash app has dedicated modules for different functionalities for users, car washers, and admins. Our car wash and detailing applications are integrated with advanced features to deliver ultimate convenience to the end users. As we develop a car washing application, we ensure that we include all important features and functionalities to help your business stay ahead in competition.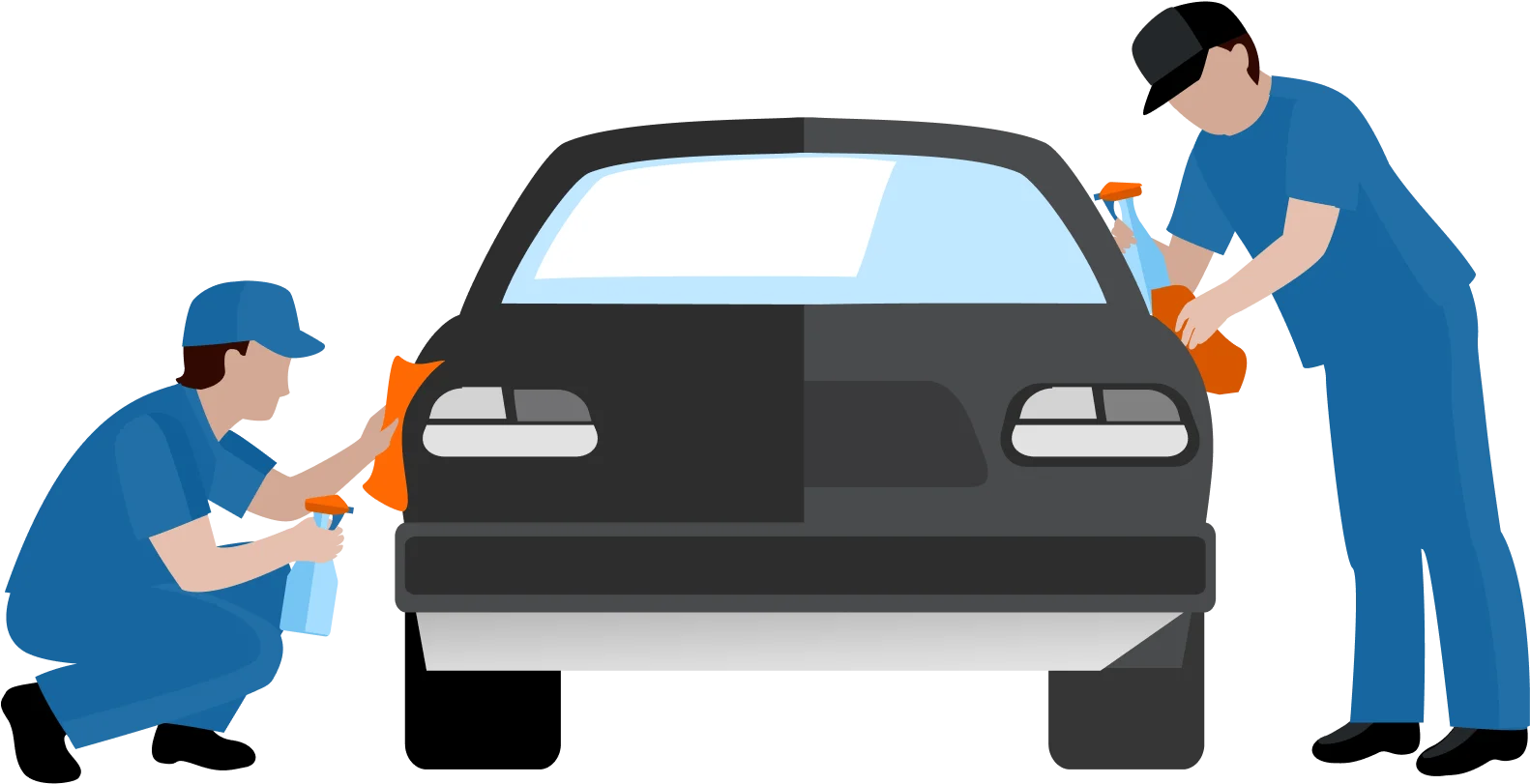 What Our Clients Say About Us
Over 150+ Satisfied Clients And Growing
Ms. Monja Uzunovic
Digital Marketing Manager, Markable
Dubai, UAE
We are very happy about the solutions that Inventcolabs provided. We were running out of time with our event but Inventcolabs made it all possible. They created the perfect software we needed for our show with all the features that we asked for. Can't thank them enough for the great job that they did in the nick of time. Will recommend!
Mr. Rudy Rubeiz
Founder, Lecigaro
Dubai, UAE
It has been a great experience working with the team at Inventcolabs. They are experts in ecommerce development and know how to align your business idea with advanced platform possibilities. They did a great job at bringing my project to its full spectrum role and making it deliver optimum value across customer touchpoints.
Ms. Colombo
Founder, Now App
Mexico
Have worked on back to back projects with Inventcolabs. I have seen them growing for a small-sized team to an all-inclusive resource integrated setup. They have been great at support, always available for critical discussions (even in the odd hours), so dedicated towards serving their clients. Served commitments all the way and never lost the track of time. Kudos to the all star performance at bringing our complex application development idea to life. Looking for more of great working together!!!
Ms. Sameera
Founder, Iseehat
Seattle, USA
Inventcolabs is the reason I now believe more in newer ventures. As they are flexible to communicate and engage with. Lean processes allow you the enormous ability to reinvent and scale. At the same time they are rigorous and sharp at converting ideas into actions. Inventcolabs just did this for my app all through the course of development and deployment.
It has been an extremely smooth experience to work with Inventcolabs. For me as a non-technical person who knows nothing about the web, you guys have been 'friendly experts'. Amazing SPOC to work with. Thanks, keep it up! I must say the entire team has been phenomenal at attending concerns and pulling on-time deliveries and proving their long-held expertise in the domain wherever it was needed.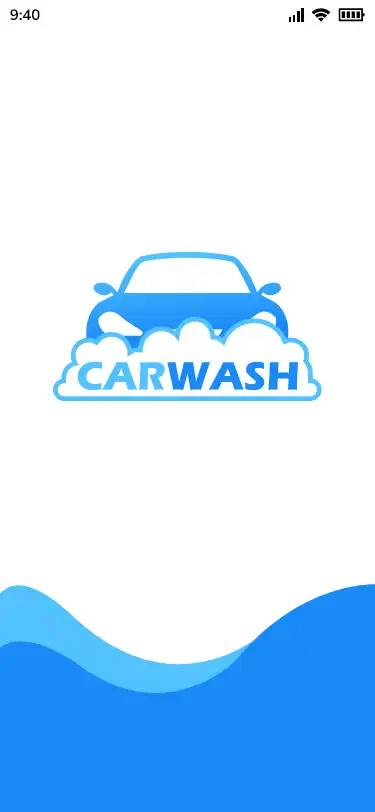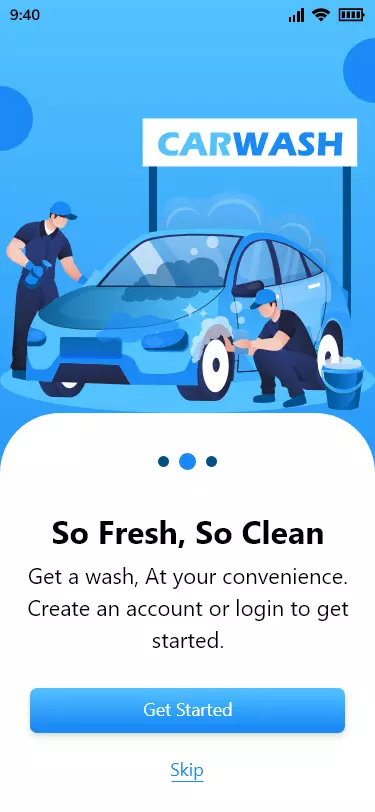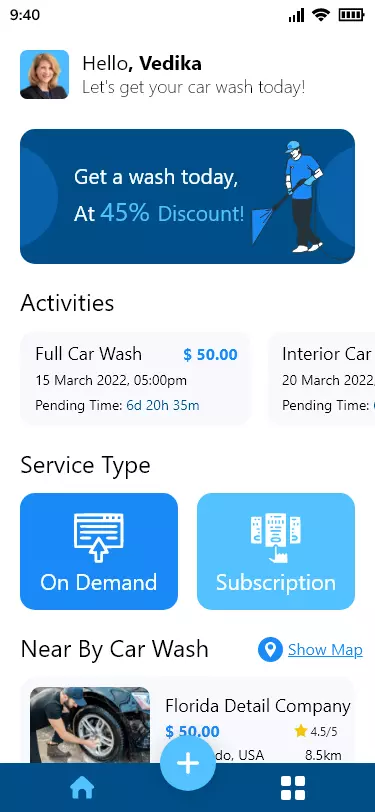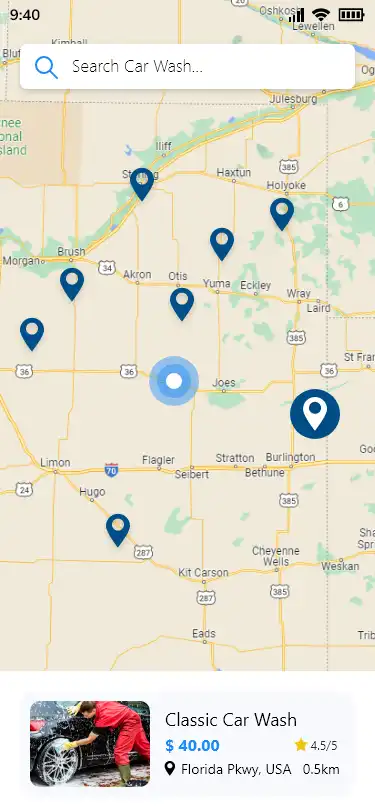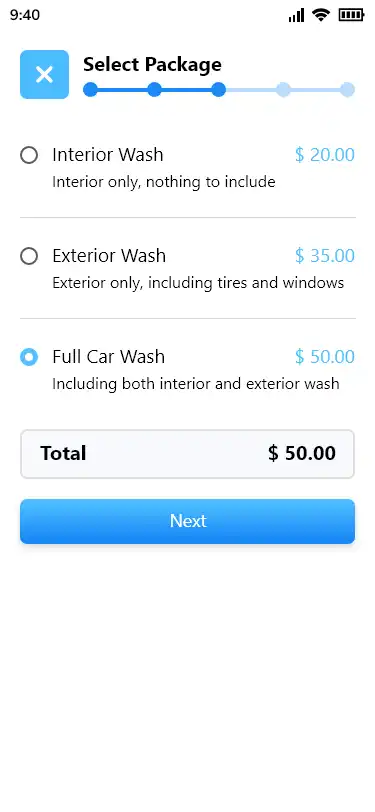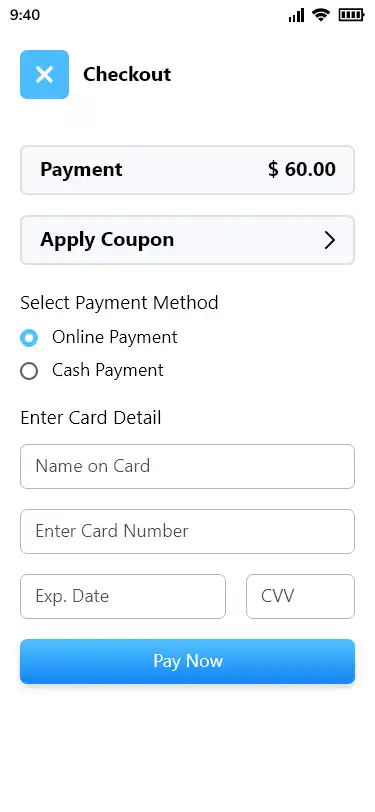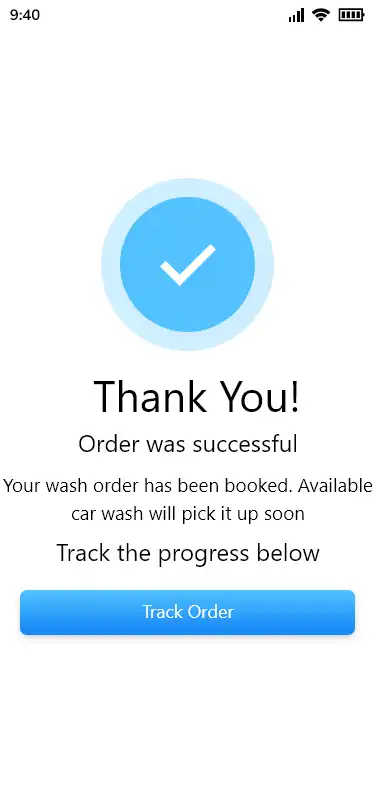 Frequently asked questions
Have a great app idea?
Bring it to the floor before your competitor does!
Want to turn your dream project into reality?
Inventcolabs is eager to get you started.
You can accept it by clicking "Accept All Cookies" button or you can continue to use our website without changing your browser settings.